Michael Schwitzer
Owner/Inspector
" Michael has been inspecting homes in SE Wisconsin for the past 24 years. It would be fair to say that he learns something on every inspection. For an inspector to say they know it all means they are not well informed. "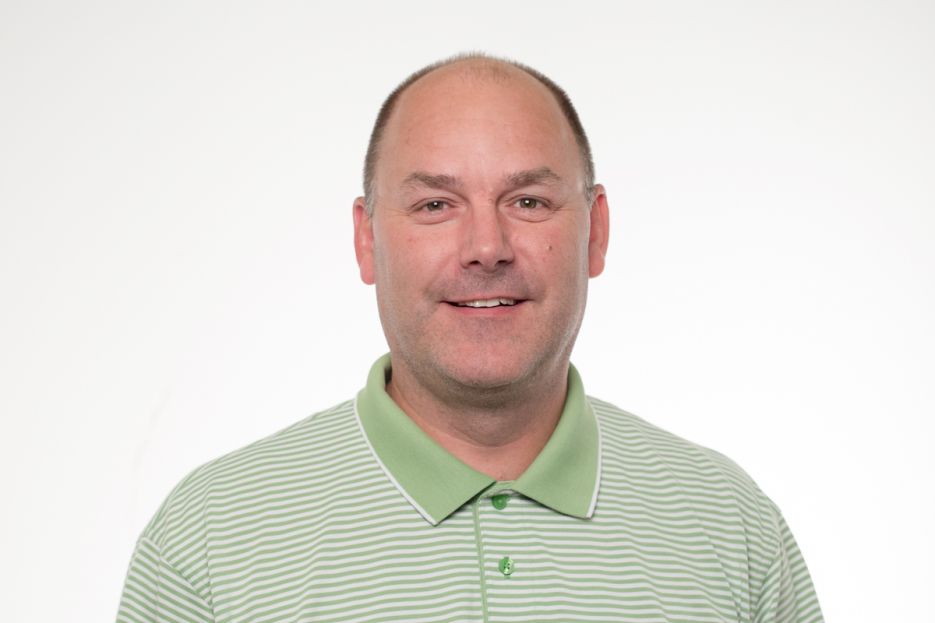 Michael is a home inspector who learns something on every inspection. Finding things you may never have seen before is normal. As an inspector you will always find something that you have never seen before. To say you have seen everything or you know it all is foolish. Having been in the home inspection business for 24 years and inspecting 1000's of homes it is important to note that every home is not the same.
He makes it a point to have every buyer feel comfortable with the home purchase. For many it is the first major purchase they are making. Knowing in advance of what you are getting into before you move in eases the stress level after the purchase.
Unlike many other inspectors Michael takes as much time as needed to make sure the new homeowner understand what they are buying and is willing to be called upon at anytime after the purchase as a resource on their purchase.
Offered with every inspection at no additional charge is a 90 Day Warranty, MoldSafe, SewerGard, RecallChek, and Platinum Roof Protection.
If you have any questions or want to book an inspection please contact him at http://www.1stchoiceinspectionwi.com.