Rob Chase
Vice President
" Rob Chase has over 25 years of funeral home related experience. He is also a practicing Massachusetts attorney, as well as an ordained minister. "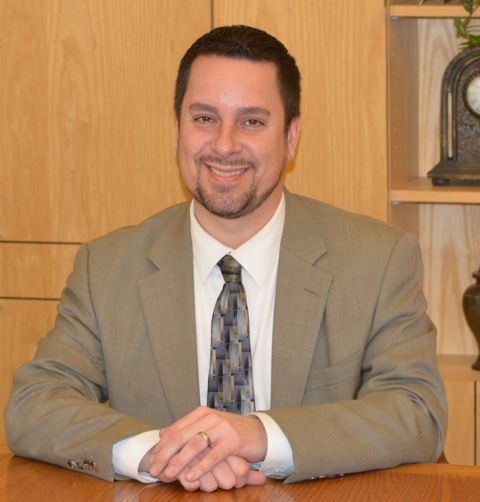 Rob Chase is Vice President and co-founder of A Classic Touch Celebration, Inc. He was born and raised in Methuen, Massachusetts and has been a Merrimack Valley resident for most of his life. After graduating from Methuen High School, he graduated magna cum laude from the University of Massachusetts, Lowell, where he majored in Business Administration and minored in Psychology and Economics. After obtaining his bachelor's degree, Rob attended and graduated summa cum laude from Briarwood College in Southington, Connecticut with an associate's degree in Funeral Service. He then graduated with a juris doctorate from the Massachusetts School of Law in Andover, Massachusetts.
Rob has over 25 years of funeral related experience and has been a funeral director in both Massachusetts and Pennsylvania. He is also a practicing attorney in Massachusetts as well as an ordained minister. As a funeral director, he has provided caring support and assistance to those individuals who have lost their loved ones.
Rob is committed to providing an appropriately fitting tribute to your loved one's life, at a place and in a manner that you feel more accurately reflects him or her, while continuing to provide the same empathy and compassion he has done during his many years as a funeral director.