George Manska
CSO
Product Research and Development
" George Manska is a business owner, entrepreneur, published research scientist, and product design engineer with several patents in the field of glassware and a unique zen approach to utilizing science and ergonomics over style to create functional design. "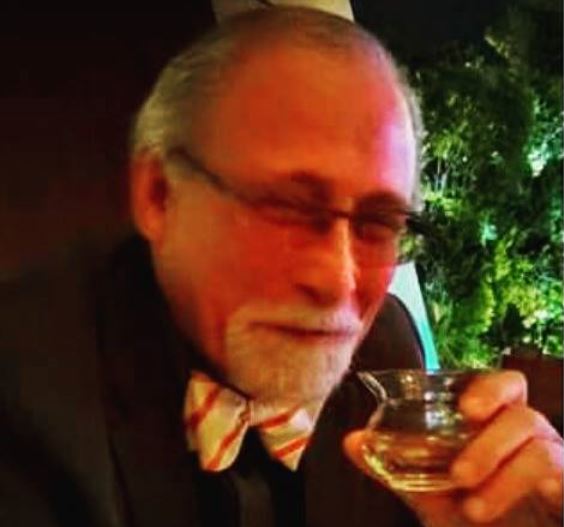 Education: BSME, NCSU 1967, Postgrad WSU Detroit, 1971 Business Management, ChFC and CLU American College, Bryn Mawr PA.
Experience: Over 50 years of engineering experience, simultaneously with 30 years of financial planning experience, including research lecture and seminar presentation.
Specialty: Consultant to wine and spirits competitions and wine and spirits nosing and evaluation educators and college hospitality educators
Affiliations: Board Member College of Sciences, UNLV, Las Vegas; American Distilling Institute, American Craft Spirits Association, Past Maitre and Board of Governors, Commanderie de Bordeaux, Past president Salvation Army Advisory Board, Goodwill
Projects under Management: Research into attitudes of the spirits industry, gender differences in olfactory, effects of ethanol on olfactory, multiple sensory interaction, product design for spirits, wine, and beer tasting, nosing, and evaluation vessels.