Gregory R Caruso
Partner
" Greg Caruso's primary practice area is valuation, preparation and sale of private businesses to internal and market buyers. This involves valuation, exit strategy and brokerage using experience gained as attorney, accountant, broker, and business owner. "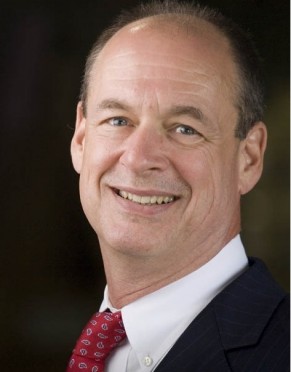 Greg Caruso, Esquire, CPA, CVA works with business owners so they develop exceptional exits and then surpass those expectations through the exit and succession planning process, business brokerage, and business valuations. He focuses on engineering firms, contractors, wholesalers, manufacturers, and professional service providers. He has personally been involved in over 150 transactions and personally overseen or been a principal in over 50 market sales.
Prior experience includes co-owning a local home building company that went from 3 to 70 plus starts per year over a 10 year period. He was active as a transactional attorney for 6 years. Finally, early in Greg's career, he participated in an intensive training program for a leading general contractor providing unusual industry insight.
Greg actively writes and speaks on exit strategy, business value creation, and business valuation topics. He is enthusiastically involved in many industry associations including the Association of Corporate Growth, the Maryland and National Association of Certified Valuation Analysts. He is the founding president of the local nonprofit, "There Goes My Hero".