William Michael Cunningham
Impact Investing Advisor
" Perform impact investment, ESG, CSR, community development, corporate governance, shareholder resolution and proxy research and development. "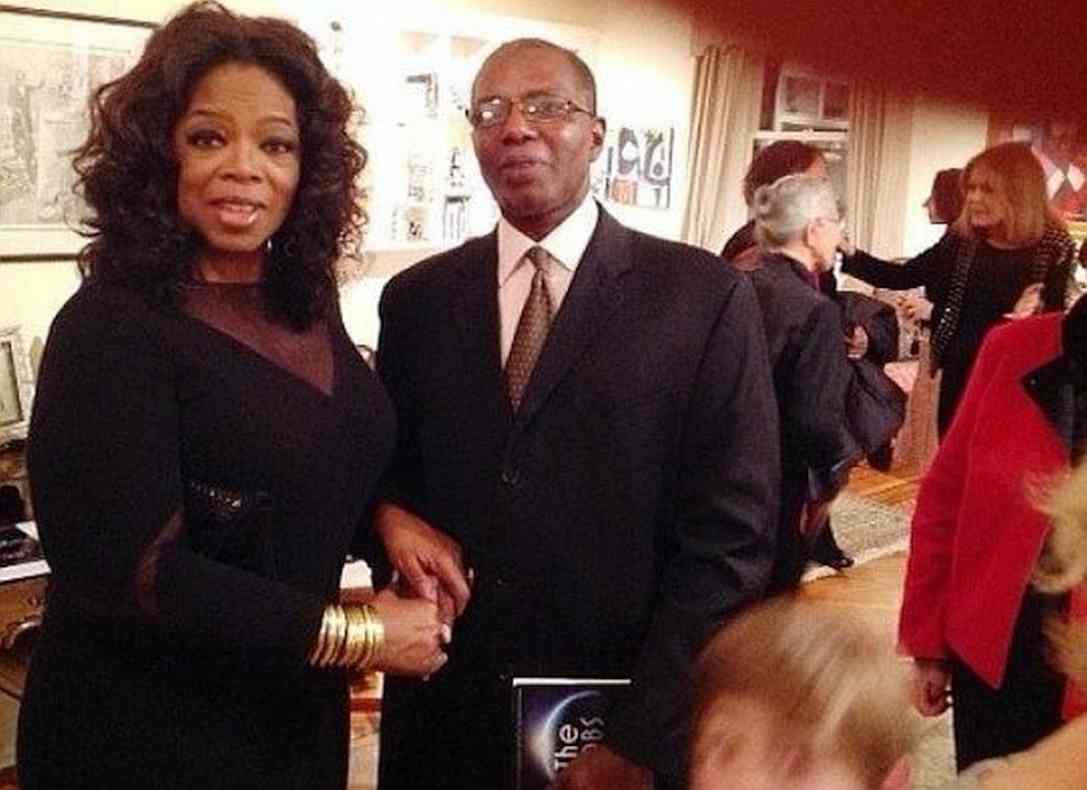 Expert on Impact Investing, Corporate Social Responsibility, Environmental, Social and Governance Investing, and Socially Responsible Investing. Create new impact investing vehicles, investment analysis tools and financial products. Perform corporate governance, shareholder resolution and proxy research. Launched first website on Nov. 16, 1995. Filed Federal Case 98-1459 in October, 1998, opposing the elimination of Glass-Steagall and the Travelers/Citicorp merger.
Responsible for evaluating, developing, and creating specific investments. Portfolio returned 14.95% on an annualized basis from 11/94 to 2/06 (versus 7.00% Lehman Fixed Rate Mortgage Backed Securities Index).
Create new investment analysis tools that generate millions in excess return. On December 22, 2003 and February 6, 2006, warned regulators that statistical models created by the firm using the Fully Adjusted Return (TM) Methodology signaled the possibility of system-wide economic and market failure. Clients who, based on this warning, adjusted their asset allocation away from subprime, MBS, and other sectors saved millions.
He also spoke at the Investing In Blockchain for Social Impact seminar sponsored by Consensys - https://youtu.be/mZAcWAVqEA4
For more, see - Impact investing services: https://lnkd.in/dqgBEKB
My book: The JOBS Act: Crowdfunding for Small Businesses and Startups
http://www.amazon.com/JOBS-Act-Crowdfunding-Businesses-Startups/dp/143024755X/