Ningyuan Crystal Liu
Impact Investing Analyst
" Recent graduate of Master of Management Studies Program at Fuqua School of Business at Duke University, with professional experience in investment banking, equity research, NGO and entrepreneurship. "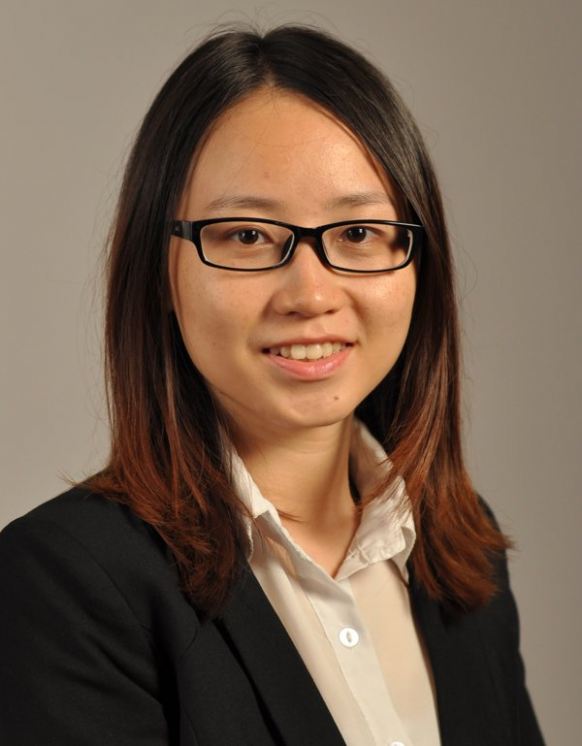 Completed analysis of minority banking sector. Currently working on a number of impact investing initiatives.
Actively seeking post-graduate full-time opportunities in financial services and consulting industries in US and Asia-Pacific. Fast learner, outstanding team worker, proactive thinker and Texas Hold'em lover. Fluent in English, Chinese Mandarin and Cantonese.
Passed CFA Level I. GMAT: 96% Percentile.
Duke University - The Fuqua School of Business
Financial Accounting
Modeling of Decision Analysis
Quantitative Business Analysis
Cost and Managerial Accounting
Corporate Finance
Marketing Analysis
Operations and Supply Chain