Gavin P. Smith
Founder/Consultant
" Gavin P. Smith is a leader, connector, and value creator with a global entrepreneurial mindset. His expertise meets perfectly at the intersection of media, marketing, entrepreneurship and international business. "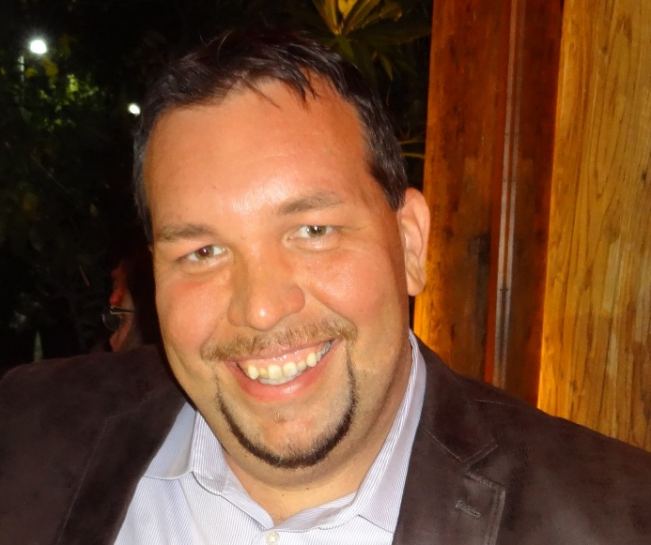 Gavin P. Smith is a leader, connector, and value creator with a global entrepreneurial mindset. As a media professional and independent global business consultant, Gavin has 20+ years of experience in global media/marketing includes award-winning broadcast operations, journalism, digital marketing strategy and consulting.
Gavin is the founder and principal consultant for Gavin Consulting (www.gavinconsulting.net), a firm utilizing a virtual network of global experts to handle client needs across the U.S., Canada and the Caribbean. Created in 2006, Gavin Consulting offers independent global management, media, marketing and broadcast consulting. In addition to his consulting business, he also leads his non-profit, Civilian Exposure (www.civilianexposure.org), dedicated to helping civilian DOD workers exposed to contamination aboard U.S. military installations. Gavin also serves on the CDC/ATSDR Camp Lejeune Community Assistance Panel, collaborating with various government agencies to promote continuing scientific health studies, research and corrective measures for civilian exposure aboard Camp Lejeune.
Gavin's expertise meets perfectly at the intersection of media, marketing, entrepreneurship and international business.
Gavin holds a Master of Global Management with distinction (Beta Gamma Sigma) from Thunderbird School of Global Management, an MBA from The College of William & Mary Mason School of Business and a BA from Wake Forest University.
Visit Gavin's personal website at www.gavinpsmith.com for additional information.