Tamo Zwinge
Founder and Director
" Tamo Zwinge, LL.M., is one of the two founders and managing directors of the leading European equity-based crowdfunding platform Companisto (www.companisto.com). "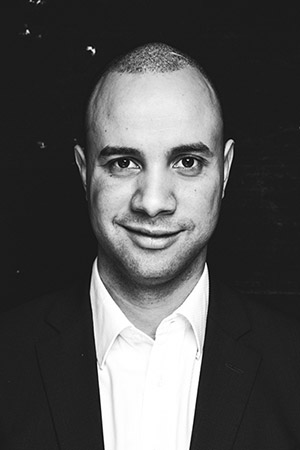 Tamo Zwinge, LL.M. is one of the founders and managing directors of the crowdinvesting platform Companisto (www.companisto.de).
Tamo Zwinge previously worked several years at CMS Hasche Sigle, a major international law firm, advising large corporations in the fields of corporate law and mergers and acquisitions.
Already in 2001, he incorporated Partycard together with David Rhotert, also lawyer and co-founder of Companisto. They were managing directors of Partycard until their divestment in 2005.
Tamo Zwinge studied law at the Freie Universität Berlin, completed his legal clerkship in Berlin and Pretoria, South Africa, and graduated with a Master of Laws degree in Commercial Law from the university of Auckland, New Zealand. Tamo Zwinge has published internationally on corporate governance topics.