Dr Samuel Lam
Hair Transplant Surgeon
" Dallas Hair Transplant surgeon Dr Samuel Lam specializes in all facets of hair restoration procedures including Male Hair Transplants, Female Hair Transplants, Corrective Hair Restoration, Ethnic Hair Transplants, and Eyebrow Hair Transplants. "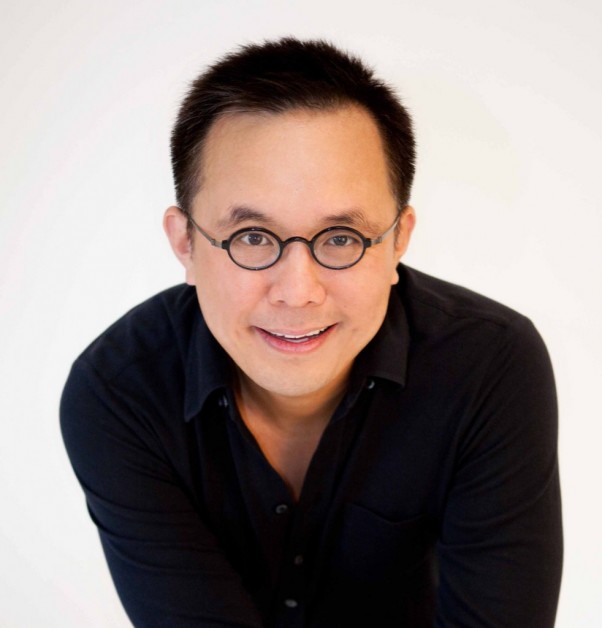 Dr. Sam Lam graduated as Valedictorian from Cistercian Preparatory School and completed his undergraduate degree at Princeton University and his medical degree at Baylor College of Medicine, both with honors. He trained for six years in head and neck surgery at Columbia University College of Physicians & Surgeons in New York City and then completed a prestigious fellowship in facial plastic and reconstructive surgery in which he refined his technique for hair restoration. He is one of only just over a hundred diplomates in the world of the American Board of Hair Restoration Surgery. He is also board certified by the American Board of Facial Plastic & Reconstructive Surgery and the American Board of Otolaryngology serving the specialty of Head & Neck Surgery.
Dr. Sam Lam has written over 150 scientific articles and book chapters as well as five major medical textbooks. He has written numerous scientific articles on hair restoration in distinguished journals like Dermatologic Surgery as well as his two textbooks on hair transplantation, Comprehensive Facial Rejuvenation, published by Lippincott, Williams & Wilkins, and his recently released book, Hair Transplant 360. Dr. Lam's first textbook on hair restoration covers state-of-the-art follicular grafting techniques as well as medical management for hair loss and has been a national and international bestseller to teach surgeons his advanced techniques. His second book will certainly follow suit.
Dr. Lam's articles on hair restoration have been translated into French and Spanish, and his textbook has been translated into Spanish and Portuguese. Dr. Lam is also a regular columnist for the Hair Transplant Forum International, the main publication of the ISHRS. He is also on the committee for board recertification for the American Board of Hair Restoration Surgery. He has lectured both nationally and internationally on his technique for hair restoration. He is the national course director for the Hair Transplant Course held annually in St. Louis, MO. He has also been distinguished as Surgeon-of-the-Month by the International Society of Hair Restoration Surgery, of which he is a member.