Dan Fowler
Imagination Engineer
" I teach people how to truly change their stories, internally and externally, through video, through social media and fueled by the knowledge that Happiness is only a re-write away™ "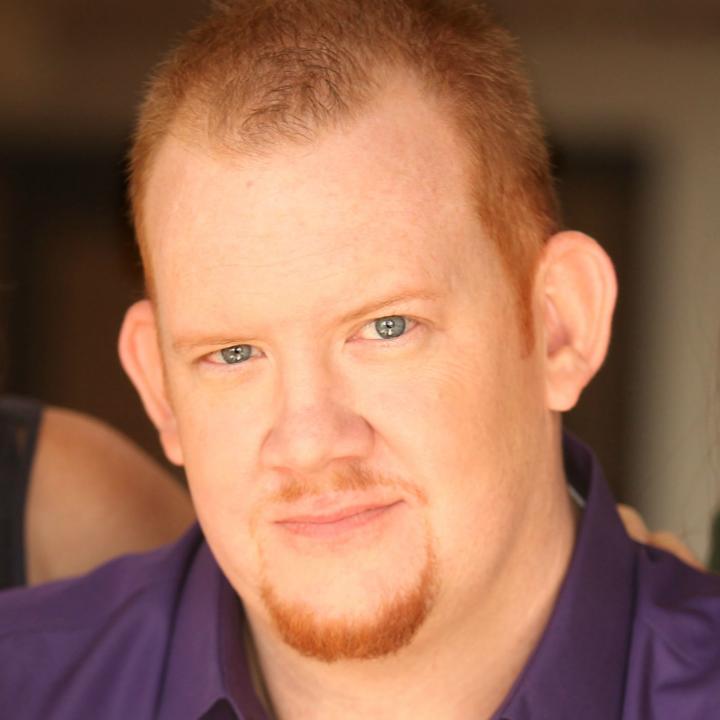 Imagination and IQ are inseparably connected. Without Imagination, our visions our clouded. Without IQ our visions are not realized.
At age 11, I realized my vision in life: WRITING. Writing led me to film and video production and from there, I have built a successful media creation and integration business over the last 19 and a half years. Being a student of my craft, it eventually came to me that I can give more to my clients by providing coaching, training, and mentoring in the areas of: 1) How to Re-invent Yourself to your target market 2) How to Change Your Story to Change Your Life, 3) How To Create Blockbuster Videos On A Shoestring Budget, 4) 7 Pillars Of The Perfect Story
It was soon apparent to me and all of my clients that my true gifts were in powerfully speaking to a crowd, motivating and encouraging the masses on hope to tap into their hidden "life adventure", and coach entrepreneurs on how to be the master of this journey we call life... PLUS... Give them practical and useful tips and techniques on how to implement these concepts in the real world.
I teach people how to truly change their stories, internally and externally, through video, through social media and fueled by the knowledge that Happiness is only a re-write away™
My company Red River Productions specializes in media creation and integration of that media into social media marketing strategies for small, medium and large size businesses, helping them maximized their Viral/Cross Populating Marketing campaigns.
All of my social media strategy blueprints and media work are "made to order" and I am very adaptable to any kind of situations that my clients may present to my company. I look forward to creating innovative and cutting edge media applications to propel my clients to the "next level" in their online and social media marketing ventures.
Specialties: Radio Broadcasting, Video Production, Internet Media, RSS Feed cross-populating, Viral Marketing, Social Media Integration.