Will Johnson
Chief Inspector
" Will Johnson is owner of Inspection Perfection, a home inspection company since 2005 serving the greater San Diego area. His expertise is assessing residential homes for inspections, energy assessments and renovation loans for HUD and Fannie Mae. "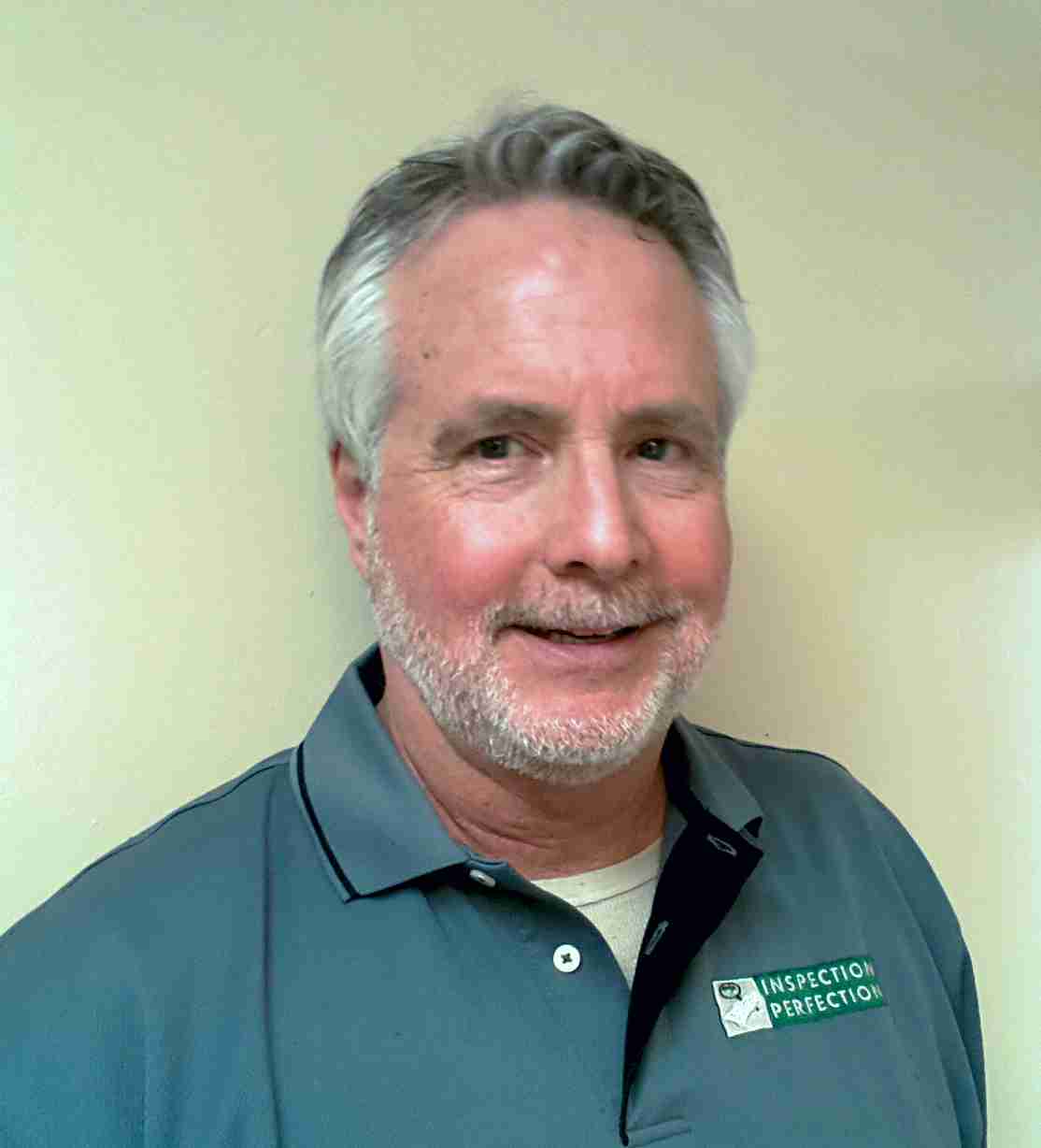 Will Johnson - Chief Inspector/Owner
Originally from San Francisco, Will finally found his new home San Diego in 1986. "I've loved it ever since" His early career was in the computer industry in sales/marketing. He was recruited into telecom in 1998 working with Cisco, MCI/Worldcom and Time warner telecom.
Will's passion shifted into real estate investments in the early 2000's "You could not not make a profit." After exploring becoming an appraiser, he found his personality, passion and integrity fitting to become a home inspector.
Will started Inspection Perfection in 2005 knowing full well the rough roads ahead. My marketing/sales taught me to Leverage the internet grow referrals. Also diversifying my services into 203K, FHA services added important services that directly complimented home inspections.
In 2010 I again started to diversify into the energy efficiency marketplace. my mantra was to "follow the money" By the end of 2011 I achieved my certifications with BPI, and as a HERS whole house rater.
Will has been active with the Calif. Center for Sustainable Energy (CCSE) participating on several advisory councils including finance and real estate.
Will has lead as San Diego chapter vice president and then president for Calif Real Estate Inspection Assoc. (CREIA) from 2011 to 2013. In July 2013, will became State Director for CREIA. " I look forward to assisting CREIA on a statewide basis.
2013 Inspection Perfection continues to expand, innovate with technologies and services to constantly improve our services to our clients.