Darin Hindmarsh
CEO
C Suite
" Darin has been across a broad range of financial services sectors-FInance & Mortgage broking, Financial Planning-specializing in Estate & Succession planning for farmers and International property marketing-ex pat Aussies and Kiwis buying into Australia. "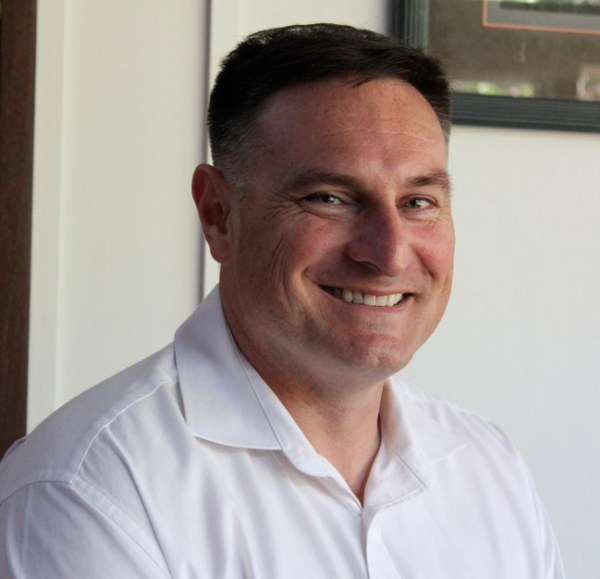 Having the experience of operating businesses since his childhood, Darin has had the privilege of being privy to a diverse range of industries that grew a comprehensive understanding for his path into finance, financial planning and property.
The CEO of his own company group, Australia's reputable mortgage broking provider, Intellichoice, as well as Intellichoice Financial Planning and Intellichoice Property, Darin is responsible for the strategic management.
Intellichoice has been offering finance and investment solutions to clients throughout Australia and overseas for the past 19 years. Our financial planning business provides a true fee for service offering and is tailored to individual, family and farming concerns needs.
Find out why our clients wouldn't use anyone else. Speak with one of our Customer Care team TODAY! Call our hotline 1300 55 10 45.