Dennis Mark Gauci
Partner
" Dennis Mark Gauci joined KSi Malta in February 2008, and was appointed as partner in 2010. Today, he is responsible for all information technology related matters. "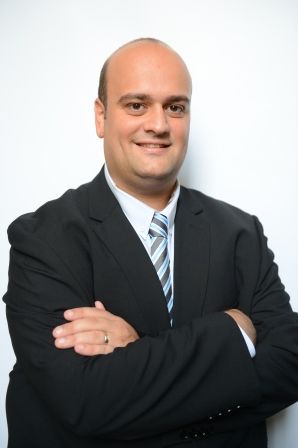 Mr. Gauci joined KSi Malta in February 2008, and was appointed as partner in 2010. Today, he is responsible for all information technology related matters.
Dennis M. Gauci graduated from the Malta College of Arts Science and Technology in Information Technology. During his studies he also achieved other certifications from world renowned companies such as Microsoft, CISCO, and Linux. He is a member of Microsoft and attends various local and foreign seminars every year.
After graduation he was employed by a one of the largest IT companies in Malta where he worked for more than three years. His main duties included implementing new IT infrastructures ranging from web and mail security, backup and fax, networking, server configurations, firewalls, remote management, and virtualisation amongst many others.