Robert Kwasnicki
Founder
" He is the founder of Digital Marketing Partner (DMP), a marketing and advertising agency based in Connecticut. With over a decade of hands-on and successful marketing and advertising campaigns, and a host of leadership positions, Rob's network adds value "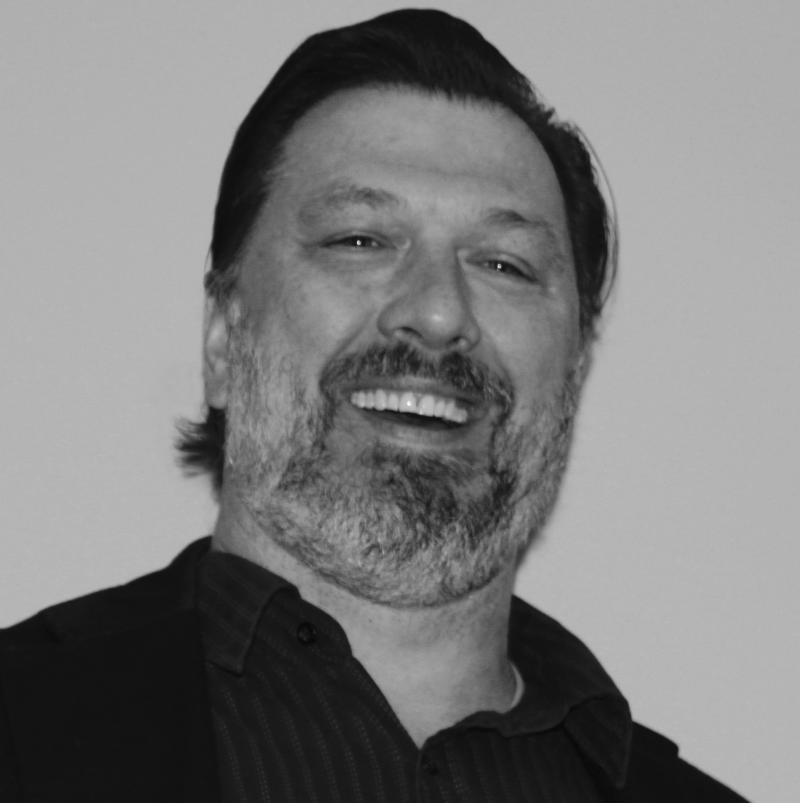 Having traveled the country and visiting nearly every state, in addition to visiting countries like England, Spain, Switzerland and Portugal, and taking on various new adventures in business, Mr. Kwasnicki possesses an extensive breadth of knowledge, experience, and expertise.
Recently, he was recruited for a state political run in 2014. Although he was a political newcomer, and a virtual unknown in his district, he managed the strongest finish for Republicans since the early 70's, when the party last held the district's general assembly seat.
After his 2014 campaign run, he was recruited to join the board of directors for the Polish National Home of Hartford Inc, a 501(c)(7) by the organization's leadership in order to help restructure and salvage the iconic and historical organization and building. Mr. Kwasnicki now serves as the corporation's president and in September of 2019 was selected to receive the Polish flag from Poland's President Andrzej Duda in recognition of that organization's importance in Connecticut.
In 2016, the board of directors of the PNH Founders Scholarship Program, a 501(c)3 that raises scholarship funds, asked Mr. Kwasnicki to join their board of directors. During his tenure, Mr. Kwasnick helped implement new fundraising mechanisms and programs for the nonprofit.
Robert remains active in his local and state issues.
Mr. Kwasnicki is currently focused on growing his marketing and advertising agency in order to serve the business and nonprofit community.
Digital Marketing Partner seeks to empower businesses through effective and efficient marketing. For more information visit www.d-m-p.us.
"We have two ears and one mouth. We should use them proportionally."