Dash Cooper
Digital Media and Marketing Manager
Digital Media and Marketing
" Phoenix rocker and founder of Runaway Phoenix takes charge of interactive marketing for Precise Corporate Staging "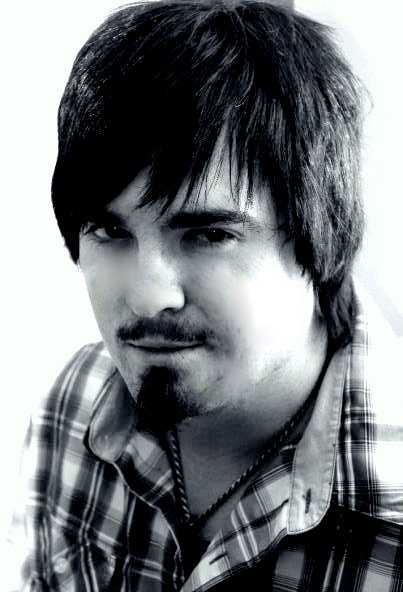 Dash Cooper joined the Precise Corporate Staging team as the Digital Media and Marketing Manager. As a musician and band founder himself, Dash is no stranger to the staging and production world of live entertainment.
An ambitious spirit, Dash held the position of Sales Consultant at Airpark Chrysler Jeep from 2004-2005 and commanded the stage as the lead singer of his band, Runaway Phoenix while receiving his education at Arizona State University. The band was formed in 2003 and has performed in front of crowds totaling as many as 75,000 attendees; as seen in their performance at ASU's 2009 commencement in which Barack Obama spoke.
Dash Cooper received his Bachelor's Degree in Communication from the Hugh Downs School of Human Communication at Arizona State University in 2010. His background in communications and his knowledge and understanding of the industry makes him a great addition to the growing entertainment business.
Dash hit the ground running in his new position, providing comprehensive social media coverage of the company's most recent noteworthy gig, Phooson 2011. The show was held at U.S. Airways Center on December 2, 2011 and featured illustrious artists such as: One Republic, Selena Gomez, Flo Rida, and Gym Class Heroes. Dash reported to Twitter and Facebook all the exciting aspects of the event with stunning photos and videos.
Dash Cooper
Digital Media and Marketing Manager
Digital Media and Marketing
Precise Corporate Staging
Website
:
www.pcstaging.com
Phone
:
(480) 759-9700
Fax
:
(480) 759-9704
Address
:
1530 W. 10th Place
Tempe, Arizona
United States
Areas of Expertise
:
Digital Media
Marketing
Public Relations and Communication