Wyken Seagrave
Writer
" Wyken Seagrave is a professional author who specialises in science communication, particularly the history of the universe. "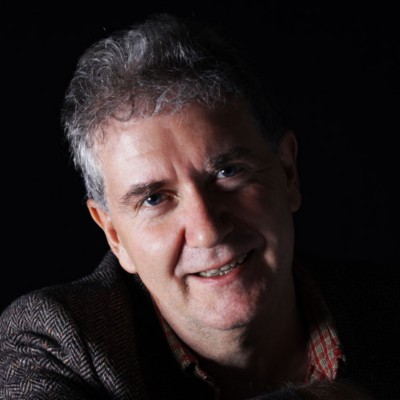 Wyken Seagrave has been writing books, media articles and websites for over twenty years. He joined Penny Press in 2001 to focus on developing Time Crystal, an epic series of novels which uses the history of the universe as a backdrop.
He has an extensive knowledge of a wide range of science, and has the resources and contacts to find answers to leading edge questions. His work on Time Crystal (http://timecrystal.co.uk) has required numerous trips to Geneva, Switzerland, where the novel is situated.
He also writes the history of the universe website (http://historyoftheuniverse.com) which integrates basic science into an historical framework, giving structure and relevance to an enormous range of different scientific fields and showing how they relate to each other.