Don Hackford
Consultant
" Affiliate Broker at Reliant Realty Past • Director of Information Systems at Roman Catholic Diocese of Brooklyn • Director of Technology at Techspace • Deputy Inspector at New York City Police Department "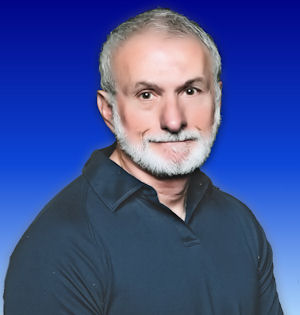 Experienced Realtor, first licensed in New York in 1992, working in both the residential and commercial market in New York City. Rejoined the Real Estate business in Tennessee in 2009 after experiencing the phenomenal values, low taxes and extraordinary economic improvement for those in a position to relocate from the high cost areas of the northeast and west coast.
Director of Information System
Roman Catholic Diocese of Brooklyn
Religious Institutions industry
January 1998– April 2005
Deputy Inspector
New York City Police Department
Government Agency; Law Enforcement industry
June 1968– December 1991 (23 years 7 months)
Deputy Inspector, Commanding Officer of Property Clerk Division.