Christine B. Whittemore
Chief Simplifier
" Christine B. Whittemore is Chief Simplifier of Simple Marketing Now LLC, a marketing communications consultancy that helps organizations get found online with blogs, social media and content marketing. "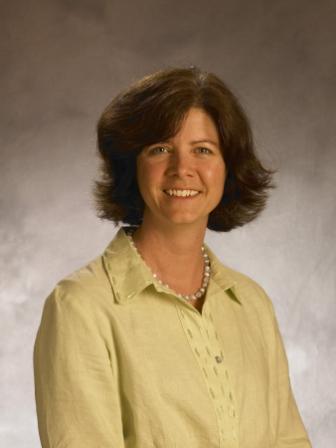 Christine B. Whittemore is Chief Simplifier of Simple Marketing Now LLC, a marketing communications consultancy that helps organizations better connect with customers through social media and content marketing.
Ms. Whittemore has been immersed in social media marketing since June 2006 when she launched her first blog, Flooring The Consumer about the customer retail experience, marketing to women and social media marketing. It is ranked in the AdAge Marketing Power 150 Blogs and listed on AllTop.
In March 2009, she launched the Simple Marketing Now Blog, a Junta42 Top 42 Content Marketing Blog and an eCairn Top 150 Social Media Marketing Blog, about marketing with social media and content.
Whittemore is a columnist for Floor Covering Weekly where she writes about the customer retail experience. She contributes to MarketingProfs and the Content Marketing Institute and is a frequent speaker on the topic of customer experience and marketing with social media at industry events.
Christine is a member of the Floor Covering Institute, serves on the Columbia Business School's Alumni Club of New York Board of Directors and is a member of the Surfaces Education Advisory Council. She earned her undergraduate degree from Smith College and her MBA from Columbia University.