Thao Nguyen
CEO
" Hello, I'm Thao. I didn't start blogging to find a way to make money. I did it, because I love writing. But at a certain point in exploring a passion, you have to ask: "Can I make money doing this? Can I find a way to monetize my passion?" "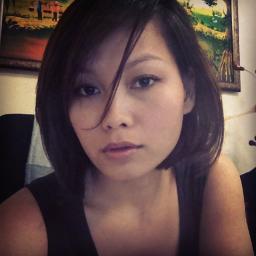 Hello, I'm Thao.
I didn't start blogging to find a way to make money.
I did it, because I love writing. But at a certain point in exploring a passion, you have to ask: "Can I make money doing this? Can I find a way to monetize my passion?" Yes, you can.
You can see my blog here:
http://bb2u.net/
About me:
http://bb2u.net/us
Contact me:
http://bb2u.net/contact-us
I have been working with writing challenged clients for over four years. (How long you've been providing a service is useful information.) I provides ghost writing, coaching and ghost editing services.