Renee LaVerne Rose
Owner, Publisher & Principal Consultant
" Renée LaVerné Rose was born in Chicago, Illinois Ms. Rose twenty years of professional expertise and inclusive is a thriving consulting business, curator at Renee's Art Gallery, recently publishing her inaugural magazine issue and visual artist. "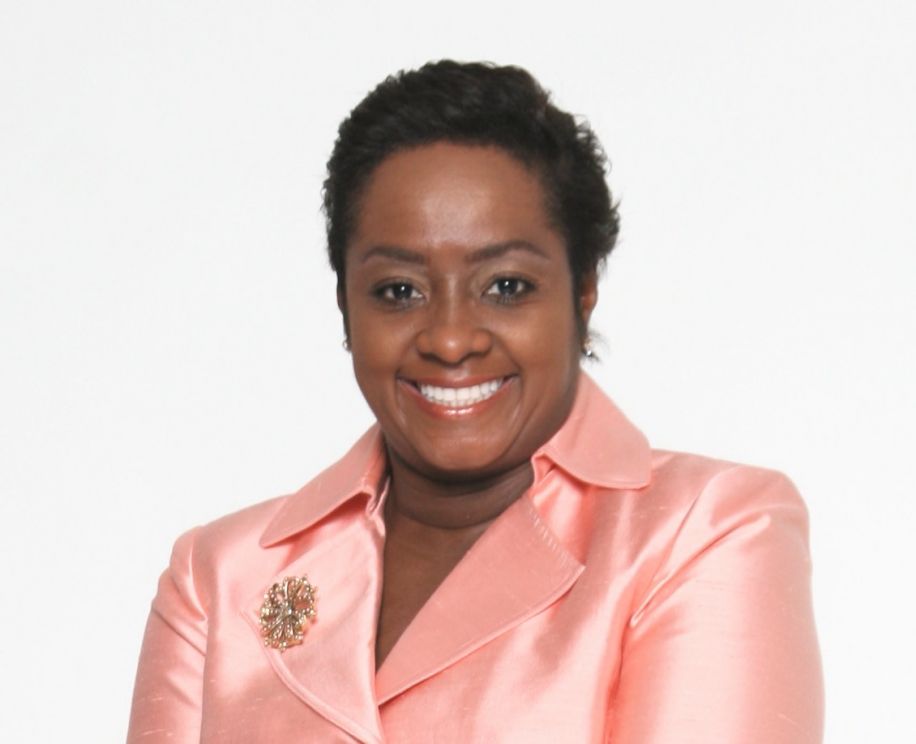 Renée LaVerné Rose was born in Chicago and raised in the Southside neighborhood Morgan Park, where grandparents and extended family resided. As a child her parents exposed her to a multitude of arts/cultural experiences which feed curious nature. As a young adult, Renée grew to relish exploring the world and take in every exotic cultural experience presented to her. Renée describes herself as a renaissance woman from continuing to expand her knowledge of arts and culture.
In 2008 the midst of her demanding career as a lobbyist, Renée enrolled in an oil painting 101 workshop to explore her artistic passion and thinking this was only for relaxation. Well the rest is history because Renée found another avenue to express her hidden artistic talents. Renée always saw herself in relation to the arts as the observer not the performer. Yet voila! Her life has been positively redefined through visuals arts. Renée is currently pursuing her passion as a visual artist and recently became an artist in residence at the Zhou B. Art Center. The highlights of her exhibition history are two (2) Solo exhibitions, one (1) two-person exhibition, and over twenty-five (25) group exhibitions. Her artistic talents led her to curating shows and opening her gallery 'Renee's Art Gallery' were she curates amazing art exhibits each month at Zhou B Art Center 3rd Friday Exhibitions, featuring internationally prominent to local emerging artist.
In addition, I strategically transitioned my political/policy strategy expertise into a thriving art consulting service, Arts & Cultural Strategies, Inc. Arts & Cultural Strategies, Inc. works closely with visual artists, arts/cultural organizations and companies doing business in the arts/cultural industry. Inclusive in our services are: sponsorships/endorsements; project management for organizations & companies; project strategist; fostering public/private partnerships; building collaborative coalitions with key stakeholders; & exhibition opportunities.
Ms. Rose recently launched her inaugural issue of 'Arts and Cultural Strategies Magazine and continues to enrich peoples' lives through her well-rounded diverse background and wealth experience serving to improve the quality of life of others.
Renée operated as power broker providing consulting services in the areas of government relations, public affairs, strategic and policy analysis. With over twenty years of experience and her areas of expertise are strategist, policy analyst, public affairs, corporate social responsibility, government relations, and government logistics (public/private partnerships, procurement management, and government service delivery infrastructures). Renée had masked a wealth of experience in various senior public administrator positions for the State of Illinois. During her tenure she assisted in providing administrative oversight for over $1.2 billion in human service contracts and programs.
Renée has a Master of Arts Degree, from the University of Chicago, School of Social Service Administration, with a concentration in Public Policy, a Bachelor of Arts Degree from George Williams College with focus in Natural Sciences, and three years undergraduate courses with a concentration in biology at Loyola University. Renée was awarded an International Business Certification for completing an international business course held by Bradley University (SBDC International Trade Center).
Renée was appointed as a cultural delegate for the Illinois South African Trade Mission. (Illinois Office of Trade and Investment, Illinois Department of Commerce and Economic Opportunity) The mission explored in South Africa to promote the State as a global business hub and cultural destination. Ms. Rose was appointed to the Illinois Government Delegation Team which participated in the Gauteng Legislature Roundtable Discussion regarding education, art and cultural exchange, healthcare, women's issues, and economic affairs. The Gauteng Legislature members participating were the Speaker Richard Mdakane, Secretary Mgidlana, Deputy Speaker Sophia Williams De Bruyn and other provincial legislative members. In addition, the Illinois Government Delegation Team participated in the Businesswomen's Association Forum "Women and Global Business", Johannesburg, South Africa.