Jake -Jacob Griffin
Founder and President & Director Griffin Ambitions
Active Minds at Ball State University
" Jake Griffin, is the president and founder of the Ball State University Chapter of Active Minds. Active Minds is dedicated to bringing awareness of mental health issues to college campuses **In 2016 Griffin Launched a 501(c)3 to reach a larger audience "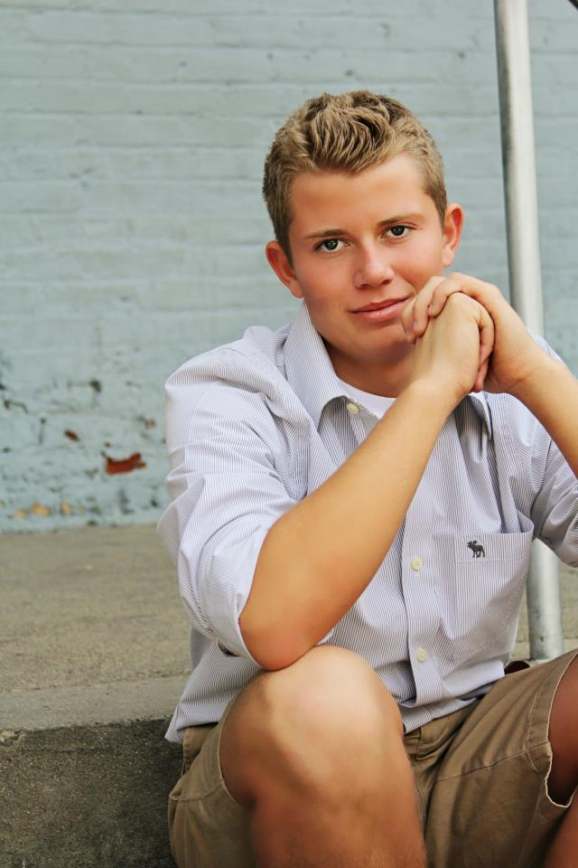 Jacob Griffin is an award winning junior undergraduate student at Ball State University in Muncie, IN. He is a former intern at WSCH and special assistant to the COO of North American Properties. Griffin obtains a Bachelor of Science from Ball State Universities Letterman College of Communication, Information, and Media in Organizational Communication Study.
Griffin is a social media savvy journalist and media professional with a versatile skill set. As a social media analyst for the Ball State Office of Student Life, Griffin has gained the ability to draft social media strategies for organizations.
He can write, edit, produce, shoot, or anchor a newscast. He also has extensive experience covering major events, like the 2012 Presidential Election from Cincinnati. He has worked with Olympians, NBA players, senators, and other prominent figures like Paris Hilton. This young futurist has excellent communication skills and a commitment to excellence. Griffin is a organizational manager by trade, but possesses the potential to succeed in other fields.
Griffin advocated for mental illness of campus and is the president of Ball State Universities "Active Minds" chapter. He chartered Ball State's chapter at the start of his freshmen year, hot off the heels of being awarded "Advocate of the Year" at a 2013 Banquet. He realizes there is a stigma towards mental illness that goes against the push for treatment.
Griffin's leadership experience isn't limited to college. He also currently serves as a student representative for the Alliance for DisAbility Awareness. In a forum of media pros, he speaks on behalf of an ever-increasing number of students with disabilities, and helps decide which media members and outlets need to step up initiatives. Griffin is also involved with Excellence in Leadership, the Student-Alumni Relations Team, The Homecoming Committee, and The Council for Alumni-Student Engagement.