Bryce Biggs
Managing Director
" Organisational effectiveness facilitator. Author, development maven (HR, LED, SMME), facilitator, fundraiser, futurologist, IP developer, materials developer, storyteller, strategist "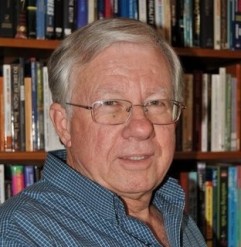 Bryce has 30+ years of fundraising - both for for-profit and not-for-profit organisations.
He has been involved in fundraising for:
BBB-EE enterprises
Community development organisations
Community Chest
Small businesese
Special interest/need organisations
University and university departments
Welfare organisations
In this process he has dealt with corporates, foundations, trusts and development agencies based in South Africa and overseas.
Bryce has a particular interest in organisational direction/strategy as summed up in its business model. He also places strong emphasis on the need for effective donor research and donor engagement through the use of CRM (constituent relationship management) and CRM software such as CiviCRM.