Jay Steinmetz
CEO and President
" Jay Steinmetz founded Barcoding Inc. in 1998 from his apartment in Baltimore, Md. As the company's president and CEO, Steinmetz has grown Barcoding into an industry-leading RFID solution provider with over 75 employees and 2,800 business customers. "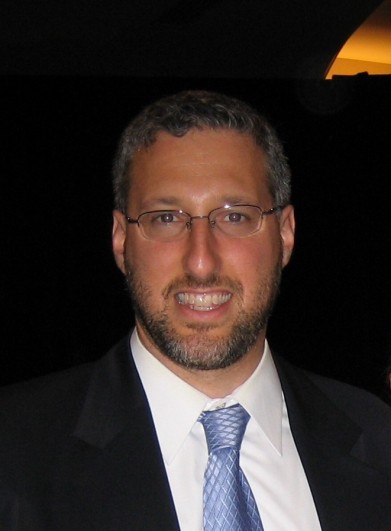 Jay Steinmetz founded Barcoding Inc. in 1998 from his apartment in Baltimore, Md. As the company's president and CEO, Steinmetz is an effective entrepreneur, growing Barcoding into an industry-leading RFID solution provider with over 75 employees and 2,800 business customers throughout North America.
Steinmetz began designing barcode systems for the Department of Defense and supply chain businesses as a materials management programmer at FMC Corporation in the company's Ground Systems Division. From 1992 to 1997, he developed radio frequency (RF)/Batch software products as the software product manager at Accuscan, since acquired by Peak Technologies.
Additionally, Steinmetz is an active member of a variety of boards and professional associations, including The Associated.org and Port Discovery. In 2008, he was named the treasurer of The Maryland Technology Department Corporation (TEDCO), an organization that funds and supports private sector technology in the state of Maryland.
In 2006, Steinmetz received the Ernst & Young Entrepreneur of the Year® Maryland award in the technology category. Steinmetz is a published author, whose columns have appeared in industry trade magazines, including Vertical Systems Reseller and Business Solutions magazine. He regularly speaks at major industry conferences and events.
Steinmetz holds a bachelor's degree in management information services and operations management from the University of Arizona.