Tony Santos
Owner
" Consultant who loves helping businesses, web/internet-based projects and start-up ventures take off. Though he focuses his energies on copywriting and consulting, he has a great team of creatives and developers who can take on virtually any size project. "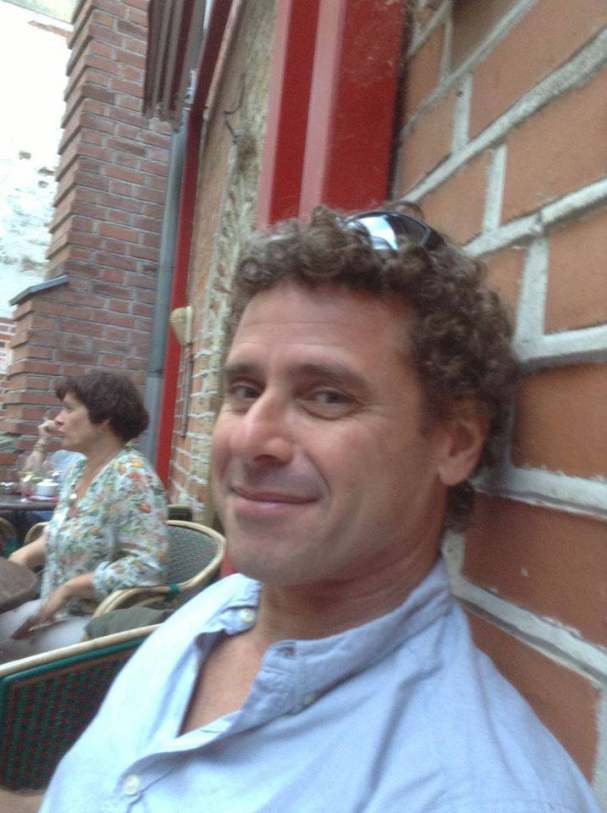 Tony started BizwebResource in 2008, as a part-time consulting venture. It eventually became a full-time business consultancy in 2012.
Tony is a hard-core internet veteran, having done sales and marketing since the age of 17, when he started his first business (a T-shirt shop). Over the course of his young life, he's done virtually every kind of sales gig there is. Whether it was selling electronics, office equipment or even real estate, sales has always been in his blood.
He has been working online since the early 1990's. He first started marketing online "pre-web" back in 1991 with his innovative travel company, Destiny Travel Group.
This was back before the "all-you-can-eat" days, when internet access was metered and painfully slow. Despite the vast limitations in the service and technology of the era, Destiny Travel managed to successfully market travel services and products worldwide on networks including Compuserve, AOL, and Prodigy.
Once the web emerged, he switched gears. He got out of the travel agency business, which thanks to the internet was now in rapid decline, and started an internet/online-marketing consultancy called WorldMarket Services in Gainesville, Florida in 1994.
He then moved the company to Los Angeles, California in 1996. Within three short years, WorldMarket grew from a two-person operation into a company with 8 inside employees, and twice as many outside contractors.
Though it was a relatively small company, they managed to build a worldwide hosting and site management clientele. They also had our own in-house state-of-the-art data center right in Downtown Los Angeles, which was unheard of for such a small company during the "dot-com-boom" phase.
WorldMarket rapidly grew into a full service managed hosting/web development firm within just a few short years. It was acquired in 2001. After that, Tony co-managed another hosting company based in Vancouver, until they too acquired shis share in 2003.
After about eight years of "temporary retirement" to cruise around the Western Caribbean aboard his 50′ sloop.
He realized that his love for business has never really gotten out of my blood.
Even during my so-called retirement, I found myself constantly being offered various copywriting and consulting projects by clients or colleagues who couldn't seem to let go of him.
He travels extensively, working remotely from wherever he happens to be. He's visited over 60+ countries in just the last decade alone.
Tony started BizWebResource because he saw a clear need for professional copywriting, marketing services, and online marketing talent by businesses of all sizes.
Since making it through both the boom and bust times, and seeing his own dreams come true, he came to a realization. That one great way to 'pay it forward' is by helping other business owners and professionals reach their own goals.