Steve Rodriguez
President
" Certified Master Inspector, author of The Ultimate Consumer Guide To Home Inspections, & President of Bulldog Professional Inspection Services, a premier home inspection company that provides a range of premium inspection services to the Kansas City area. "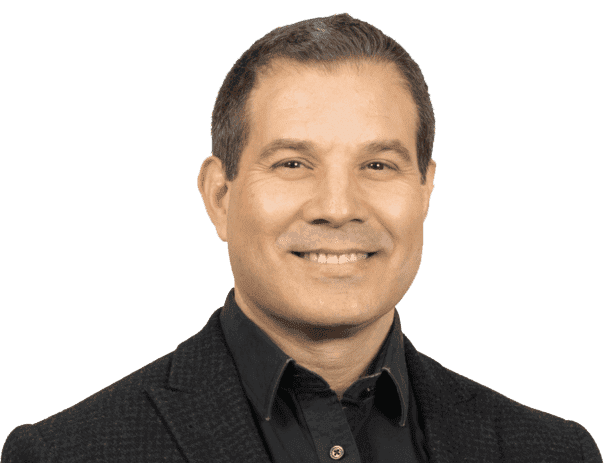 I'm originally from the Bay Area of Northern California and moved to the Kansas City area with my parents when I was just a kid.
I enjoyed school, but not for the work. I enjoyed being around friends. I could do the work, but I was bored so my grades reflected my effort.
I didn't do well.
After high school, I joined the Navy with a friend on the buddy program and loved it. I was fortunate enough to travel all over the world. I visited places like Greece, Spain, Italy, Dubai, Turkey, Asia, the Middle East, and the Phillipines. I also visited some great local spots like Cuba, Alaska, and Hawaii.
It wasn't long after joining the Navy that I realized that education was the key to successful so I worked my butt off.
In fact, all of my free time was spent studying.
And after 4 years I received an ROTC scholarship to attend Iowa State to studay Aerospace Engineering.
Then I transferred to the University of Kansas for my sophomore year and began studying Architectural Engineering.
I left the Navy during my junior year and left engineering, also. I transferred to Avila College and decided to study finance. After graduating with an honors degree, I went to work in NYC as a fixed income securities trader at a major wall street investment bank.
At the time this was May, 2001.
After the 9/11 tragedy I decided I didn't want to stay in New York and in 2003 decided it was time to move back to Kansas City.
I started my home inspection business in May, 2003,and haven't looked back. It's been an amazing fit and I continue to stay passionate about what I do every day.
I am very lucky.