Jack H.M. Wong
Founder
" Jack H. M. Wong is a serial entrepreneur and an international speaker, and the Founder of WHM Consulting Pte Ltd. "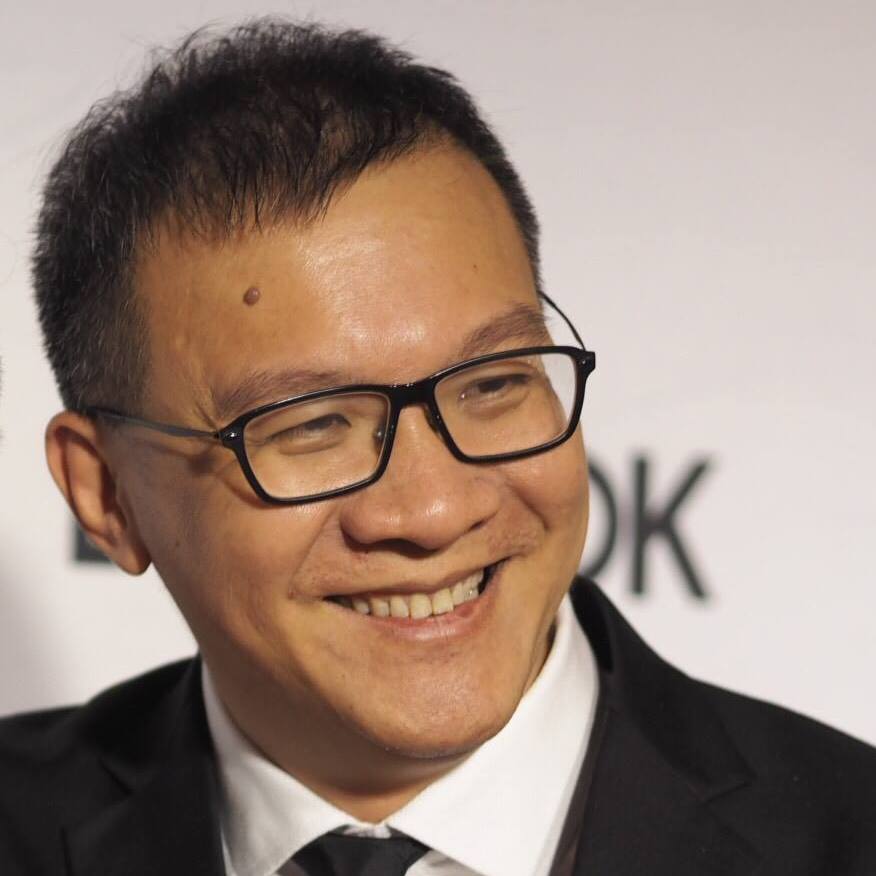 Jack is the Director of WHM Consulting Pte Ltd in Singapore and WHM Consulting Sdn Bhd in Malaysia, which are boutique firms providing one-stop business and tax solutions and training in taxation, personal and business development programs to both corporate organizations and individuals in the Asian Pacific Region.
He is an author of 39 published books, including Creating Customers for Life, Cracking the Entrepreneur Code, and Essentials of Expatriate Tax.
As an Accredited Tax Advisor (Income Tax & GST) from Singapore Chartered Tax Professionals and a Fellow Certified Practising Accountant from CPA Australia, Jack has accumulated over 28 years of international tax experience in advising multinational companies (MNCs) investing in Singapore and local companies investing abroad, including a whole 17 years of working experience as a Senior Tax Associate in Baker McKenzie.Wong & Leow and an Associate Tax Director in PricewaterhouseCoopers in Singapore.
Jack specializes in Corporate and Personal Income Tax, Goods & Services Tax ("GST"), Property Tax, and Stamp Duties. He has extensive experience dealing with the Inland Revenue Authority of Singapore to resolve tax disputes on behalf of his clients. In addition, Jack assisted many MNCs from the US in successfully securing favorable tax incentives from the various government agencies in Singapore. In 2010, Jack was voted as one of the top Notable Tax Practitioners in Singapore by Chambers & Partners.
Jack is an experienced trainer and workshop facilitator with over 21 years of experience. He regularly speaks in various international tax seminars and conferences and contributes articles covering different tax issues in international tax journals.
Currently, Jack is an associate trainer for the Institute of Singapore Chartered Accountants and the Singapore Chartered Tax Professionals, and a speaker for CPA Australia. He is involved in developing and conducting courses in taxation (including income tax, GST, and tax incentives) and business ethics for the accounting profession in Singapore.
He has been an Associate Faculty with the Singapore University of Social Sciences since 2013. In July 2022 Semester, Jack will be the Course Leader and Lead Instructor for ACC309 - International Taxation & Tax Planning, and Co-Instructor for ACC213 – Introduction to Income Tax