Kevin Harper
Media Relations Officer
" Mr. Harper is Media Relations Officer for Idaho Housing and Finance Association. He is available to speak to the media about housing and finance subjects, and can suggest subject matter experts for specialized inquiries. "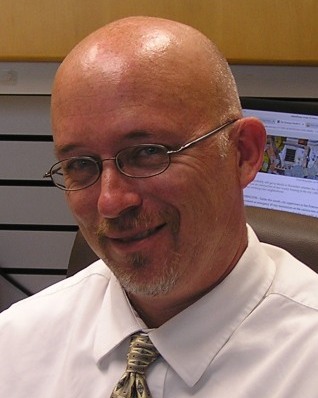 With 10 years of experience covering architecture, real estate, property development, and media relations, Kevin Harper is available to speak to the media about housing and finance subjects such as mortgages, interest rates, multifamily housing, single-family housing, affordable housing, building trends, homeless issues, and more.
Idaho Housing and Finance Association is a uniquely created and organized financial institution and administrator of affordable housing resources. In its simplest form, Idaho Housing's mission is to provide funding for affordable housing opportunities in Idaho communities where they are most needed and when it is economically feasible.
Idaho Housing is a self-supporting corporation that must generate all revenue necessary to cover the cost of its operations. It does this by earning fees for work performed and does not use any state-appropriated funds for its operations.
Idaho Housing raises millions of dollars in the national capital markets and forms partnerships with banking and lending institutions throughout the state. It functions as an agent for the U.S. Department of Housing and Urban Development and performs a wide variety of tasks associated with financing, developing or managing affordable housing.
As a highly technical and sophisticated organization, the Idaho Housing's staff and management understand and participate in all phases of real estate development, finance, management and tenant support. Idaho Housing's role requires the same skills and capabilities as those of traditional lenders and real estate professionals with the additional task of understanding complex affordable housing regulations.
In every phase of this challenging work, Idaho Housing strives to remain sensitive and responsive to the needs of Idaho's less-advantaged individuals and families.