Dara Connolly
Owner
" Dara Connolly is a natural protector. A Certified Black-Belt Instructor, owner of Albany Karate schools in CA, & Kurukula™ girls empowerment organization to teach life-skills and self-defense to women. She is also the creator of the Jerky Johnny game. "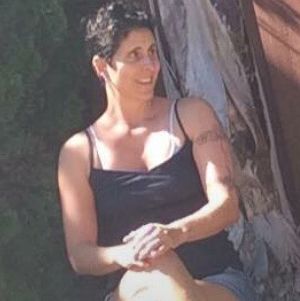 Dara Connolly
Professional Empowerment & Self-Defense Instructor
Kurukula™ Organization
• Founder of the Kurukula empowerment organization for women, inception 2004
• Led empowerment & self-defense classes throughout the Bay Area training thousands of women, thru schools, private programs and corporations
• Program partnered with Albany Police Activities League, Boys & Girls Club, Girls Inc, & received several distinguished grants including EDFUND, Dept. of Youth & Children
• Program is endorsed by several Bay Area psychologists and is taught in over 20 public and private schools.
• Holds a B.S. in Food Science and Nutrition from University of Rhode Island with a minor in Women's Studies
Background
Ms. Connolly was the Director of Yoga for Women in Berkeley and is the current owner of multiple Albany Karate schools in CA- a non-aggressive martial arts program for youth. She is a Certified Black-Belt Instructor of Tae Kwon Do, a respected member of the community and recognized as a positive and inspirational instructor. She has been leading empowerment classes in the community since 2003.
She is also the creator of Jerky Johnny®, a fun safety game for middle-school age girls to learn effective assertiveness and life-skills for handling peers, bullies and to identify danger signs of sexual predators. The Jerky Johnny game is proven to be a successful educational tool for girls and nominated for Best educational gaming awards. For more information, visit www.jerkyjohnny.com