Kerry Paul Lauricella
Executive Director
Kerry Lauricella Consulting
" Kerry Lauricella is a former elected official from Harahan, Louisiana. He served for two terms (eight years) and also served as Mayor Pro-Tem. Mr. Lauricella founded 1-800-REPAIRS, a national service referral group and currently provides consulting. "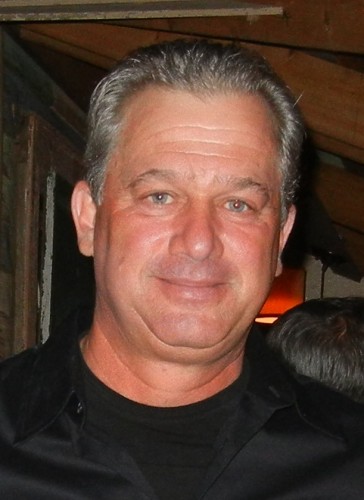 Kerry Lauricella is a former Councilman from Harahan, Louisiana.
Mr. Lauricella served for 2 terms (eight years) and also served as Mayor Pro-Tem.
Mr. Lauricella is the founder of 1-800-REPAIRS, a national network of pre-qualified service companies.
Mr. Lauricella is also the Director of Kerry Lauricella Consulting Services, a public relations firm that assists small, medium sized and national corporations with marketing and advertising advice.
Mr. Lauricella can be contacted via email:
kerry@kerrylauricellaconsulting.com