Kevin Flake
Chief Operations Officer
Sales
" Kevin Flake began Massive Networks in 2001. With 15+ years in the transport solutions industry, Kevin has an extensive network and knowledge base within telecommunications. "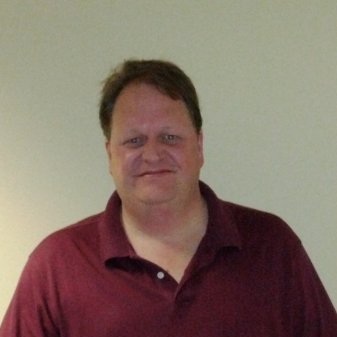 Kevin Flake began Massive Networks in 2001. With 15+ years in the transport solutions industry, Kevin has an extensive network and knowledge base within telecommunications.
Massive Networks provides enterprise class data transport solutions across the entire US domestic carrier ecosystem and to 160 countries worldwide. Our blended Managed Network delivers high speed internet and private line connections to 1.6 million fiber lit buildings, data centers and Cloud providers nationwide.
The Massive Network centers around three general solution sets; Premium Internet, Managed Network Services, and Data Center solutions. Our Network Operations Center (NOC) expands your team of LAN-WAN Engineers with years of experience navigating the Carrier Ecosystem.
Blended approach to Layer 2 and Layer 3 network design offer customers multiple paths to segment bandwidth intensive services like voice, data, web services, video, and backups all on a single handoff from our fiber backbone.
Headquartered in Boulder County, Colorado with data centers and offices throughout the US.
Carrier Partners NNI's (Network to Network Interface) to dozens of national carriers
Direct Peer Exchanges with Amazon Web Services, Google Cloud Platform, Microsoft Azure, Office 365 and more!
We are focused on delivering value to our clients through "boutique" customer service, nationwide reach and a robust suite of telecommunications and IT services.
Massive Networks is an established provider of e-business solutions for small to medium-sized businesses. We provide customers with enterprise level services for Colocation, Managed Network-AS-A-Service, Hosting Solutions, Hosted Exchange, Network Security.
Learn more at: www.massivenetworks.com