Brian Fitzpatrick
Owner/Writer
" Gamer Uses Writing to Inspire Creativity in Other Gamers "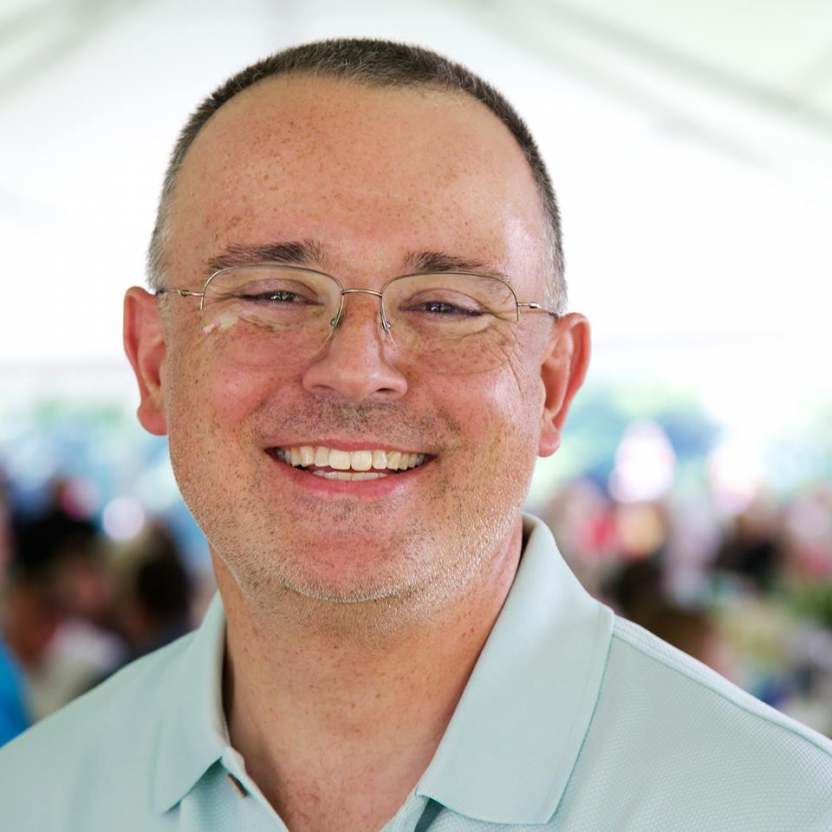 Brian "Fitz" Fitzpatrick founded Moebius Adventures with his friend Sean Bindel in the mid-1990s. After playing a wide variety of roleplaying games in college (everything from D&D and Battletech to Cyberpunk, Ninjas & Superspies, and Vampire – plus quite a few more), they decided to work on their own RPG. It took some of the best parts of D&D and Palladium Fantasy and spun them out into something different. The core attributes of the system revolved around the concepts of Mind, Body, and Soul… M, B, and S – so they sought a word to twist with those three letters – and Moebius was born!
The duo toiled away on thee game and eventually sold our first book in 1997 – The Age of Phaedrus — Book One: The Heroes. Though they sold exactly one copy (home-printed, three-hole punched, in a binder mailed to the UK) and had two lukewarm reviews on RPG.net, they were undeterred and over the next couple of years continued working on games. Eventually they had grand plans for games such as Covert Directives (a near-future cyberpunk-ish game that utilized much of the same system) and Immortals Wake (a fantasy game based around elemental magic).
In 2000, Sean passed away in a car accident and Fitz's world changed dramatically. It took several years for him to get back to gaming regularly in any capacity, but in late 2005 he started working on pulling together a book of the core Moebius rules. He published the Moebius Adventures Core Rules book in November 2007, more than ten years after the duo's publishing efforts began. Over the course of the first month of release, over 1,000 copies of the game were downloaded during the Thanksgiving give-away sale at DriveThruRPG that year and garnered a few (albeit poor) reviews. Though Fitz attempted to fill the gaps Bindel left behind, it did not go all that well.
After that, Fitz decided to focus on reviewing other people's games and Game Knight Reviews was born in 2010. Though he wasn't doing a lot of his own writing, Fitz was playing more regularly again and getting tons of ideas from reading other people's stuff. And GKR did really well for a couple of years.
That brings us up to late 2012 when Fitz decided to start writing short, system-neutral supplements that played to his creative strengths: world building. One Spot #0: Hand's Goods was published in March 2013 with One Spot #1: The Painted Man a few months later. Fitz was once gain bitten by the writing bug and discovered that by writing small PDFs he could not only show his creative side but help other gamers with problems that plagued all gamers at the table from time to time. Who doesn't sometimes need a little help at the table with a location you can drop in or some NPCs or even just a little creativity boost?
Since restarting, Moebius Adventures has produced over 30 products and doesn't seem to be slowing down!
Fitz now lives in beautiful Colorado with his wife and family spending his days pondering what's next for Moebius Adventures when not working at his other job, gaming with his daughters, or gaming with his friends in their latest campaigns.