Tracey Arbon
CEO, Director, Founder
Head of Music Talks
" Music Talks is based in Sydney Australia and is an independent music website featuring artists from around the world. Featured artists tell their own stories, New Music Weekly, Music Reviews, Video of The Week, Teen Talks, News, Music Tips and Courses. "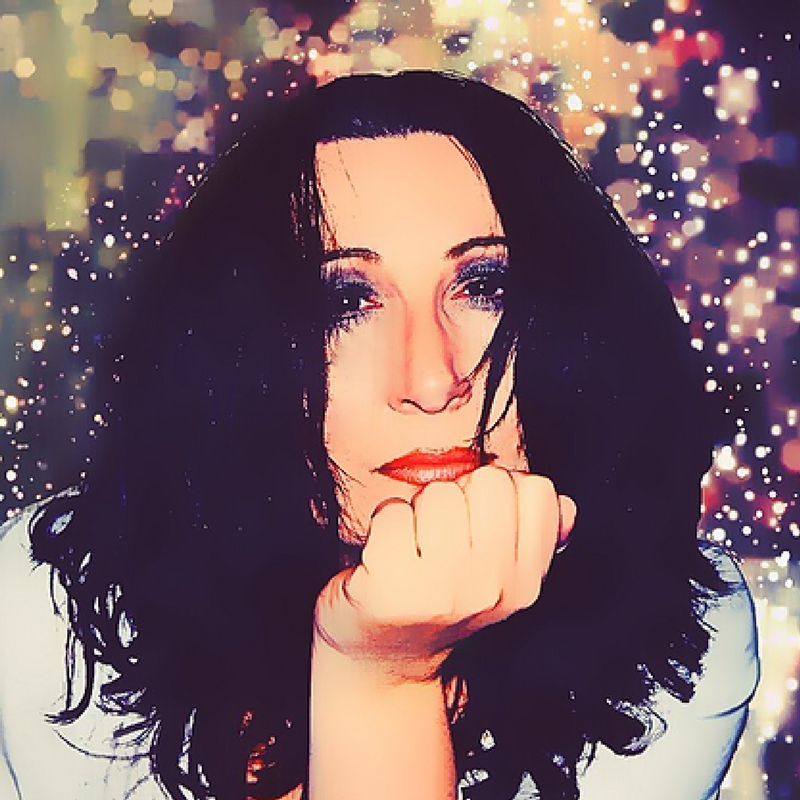 Music Talks is based in Sydney Australia and is an independent music website featuring artists from around the world.
Featured artists tell their own stories and are placed on the last Friday of each month where they have the freedom to write whatever they wish, giving readers relatable stories for readers to engage in.
Music News is updated nightly, New Music Weekly focuses on new music from around the world from independent artists.
Music Tips for artists are placed fortnightly and are also available in ebook format, Video Of The Week and Music Reviews every Monday.
Guest Talks with established artists, entrepreneurs and special guest podcasts, Teen Talks, social media tutorials, music tutorials and store to help support Music Talks.
In addition to the promotion of Independent artists, there is a dedicated forum for musicians, film makers and gamers to have the opportunity to engage and communicate with each other, giving artists the chance to potential collaboration with outside ventures.
Music Reviews are reviewed by Ghostly Beard on 'The Beards Corner'. Teen Talks are articles and interviews from our Teen Talks team for artists under the age of 21. Our Teen Talks team are; Danielle Haskell, Madison Mueller, Faith and Harry Rowan.
Music Talks is founded by singer/songwriter Tracey Arbon who runs the site and all social media in associated with Music Talks, placement of articles, provides the music tips articles, content creation and all correspondence.
Singer/Songwriter Andrew Mullen will soon be joining the team of Music Talks for interviews and articles.
Music Talks has a very strong social media presence with a great community from around the globe.
Within the time of 2 and 1/2 years, Music Talks has been recognized as one of the Top 10 Music Websites in Australia and continues to grow with features and ongoing help for artists.