MARTIN TURNER
Founders
" One Word spoken prophetically into the lives of those who desire to see life changing results. "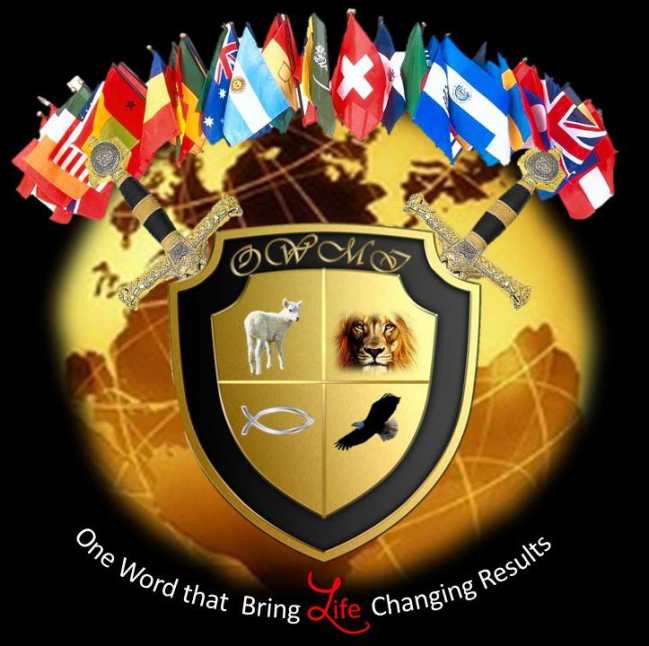 Born and raised in Pennsylvania, they're the parents of five boys, three girls and eight grandchildren. Martin and Kelly have been saved for over 20 years. God has a mandate for Martin & Kelly to speak forth the unadulterated Word of God in fulfilling purpose and destiny.
They have learned and continue to learn daily in not putting the limitations on how the Holy Spirit desires for them to operate at any given point. God have equipped and anointed both of them to speak prophetically into the lives of those whom desire to see life changing results.
God has provided Martin and Kelly with many opportunities to share their life-changing testimony with others. Their lives are truly a witness of the restoration that only Jesus Christ can bring.
This husband and wife team have inspired and mentored teens, men and women everywhere. They are committed in helping others discover their gift and purpose in order to reach their highest potential through Christ and His Word.