Anthony Kennedy
Director
" Prior to founding Project Team Support, Anthony spent ten years with KPMG in the UK. Anthony has almost a decade of experience in providing support to the Turnaround sector. Anthony has also worked for PwC Consulting, Goldman Sachs and Thomson Reuters. "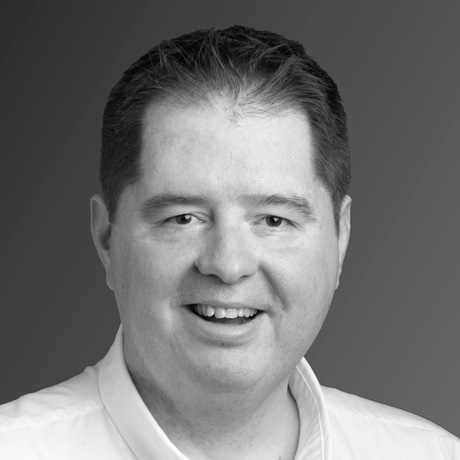 Anthony Kennedy founded Project Team Support Limited in 2011 to provide market leading support services to proposal and project teams operating in sophisticated markets.
Prior to this Anthony had been with KPMG UK for almost a decade, leading their internal graphics and proposal support team. For eight of his team years with KPMG he was responsible for leading the graphics team supporting KPMG's Restructuring business. Restructuring practices operate in a complex environment, which calls for specialist support as Restructuring practices plan and implement restructuring actions that can provide improvements to cash flow, profit and loss, and the corporate balance sheet - in situations of stress and distress. Its professionals rely on support teams who have the experience and skill to deliver high quality work on complex and high profile projects. These typically include sensitive information, and tight deadlines. These Restructuring and Turnaround teams are trusted advisors, involved in events that can move markets and create business history. They are the advisors behind the headlines.
In founding Project Team Support Anthony captured his goal in the firms tag line: delivers better results. Project Team Support delivers better results through the use of leading technologies and software packages. Through pushing the creative boundaries and challenging clients to achieve a winning result. Project Team Support are also the first company to offer specialist iPad coaching sessions for senior business leaders and duskiness development executives.
In his final three years at KPMG Anthony become responsible for leading the firms project to capitalise the status of his team as the global centre of excellence for graphics by creating a global graphics support hub, offshore in India. Over several years Anthony and his team planned, built and launched an offshore resource based in Gurgaon, Delhi for the global firm. He can bring his years of offshoring experience to benefit clients in a consulting capacity to increase availability and resource while maintaining or reducing cost.
Anthony is an Advocate of the Institute for Turnaround in the United Kingdom. The Institute for Turnaround comprises individuals and organisations dedicated to helping businesses achieve their potential in the circumstances that may be difficult or where profound and radical change is required. Anthony is also a member of the Association of Proposal Management Professionals.
Project Team Support delivers better results - http://deliversbetterresults.com
Anthony Kennedy
Director
Project Team Support Limited
Website
:
projectteamsupport.com
Phone
:
+44 (0) 20 7193 9330
Address
:
Level 3, 207 Regent Street
Westminster, London, Greater
England
Areas of Expertise
:
Presentation and proposal graphics
Turnaround sector support services
Offshoring and consulting