Richard Graham
Founder & CEO
" Pulsate is the brainchild of company founder Richard Graham, a Chartered Accountant who has mentored startups for 20 years before becoming an Appreneur himself. "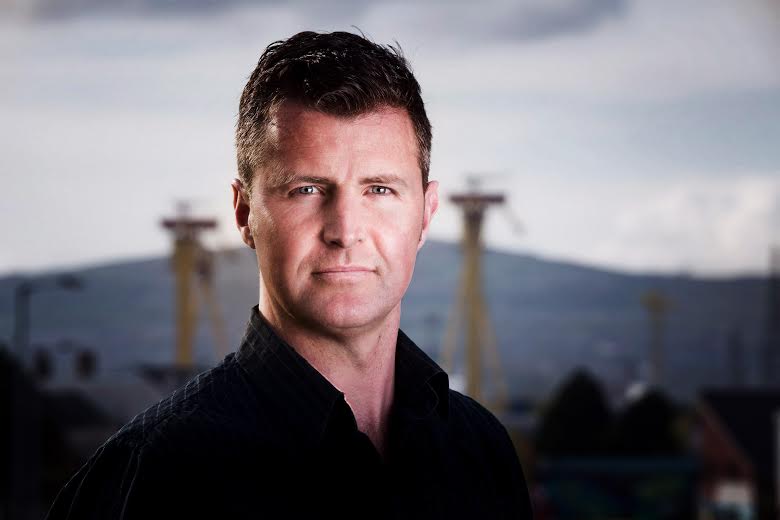 Richard Graham is creator and innovator of Pulsate Date – the world's first ever meetup
app designed exclusively for Nightclubs & Bars.
A Virtual CFO with over 20 years' finance experience, he has developed the Pulsate
Date dating app to provide a unique user experience for customers. As well as a
commercial opportunity for nightclub and bar owners to increase profile and increase
profit.
Richard is a qualified Chartered Accountant with a background in both industry and
practice. He has held high profile roles in global organisations including senior financial
analyst at Microsoft EMEA and senior manager in Mergers & Acquisitions at PwC.
In 2013 he established his own accountancy practice in Northern Ireland with a
specific online accountancy service – Cloud Accounting NI. Headquartered in the
Northern Ireland Science Park at Titanic Quarter, he has built up a solid client base.
Richard advises many start-ups on Crowdfunding and he was financial advisor to the
first ever business in Northern Ireland that secured finance through the Seedrs platform.
Richard graduated from the University of Dundee with a degree in Accountancy and
Law. He is a Fellow of the Institute of Chartered Accountants in England and Wales. He
is also a member of the Association of Corporate Treasurers and a PRINCE 2
practitioner.