Joseph Dolginow
Founder
" Joe is a founder, developer, and 4th generation jeweler. He is building SellMy.Jewelry, which provides instant, online appraisals of fine diamond jewelry. "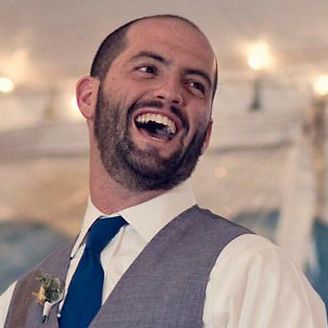 After graduating Boston College, Joseph joined the Peace Corps and served in Cape Verde, West Africa. There, he led numerous projects including organizing a boys camp, building a school garden, introducing more efficient and cleaner stove technology, and orchestrated agricultural trainings. His main assignment was with a local MFI building their presence in a new region.
After his Peace Corps service, Joseph moved to Columbia and attended the University of MIssouri. He studied the economics of different bioenergy cropping systems comparing perennial grasses to annual row crops. His analysis factored in financial risks and crop insurance. In 2013, he earned his master of science in agricultural economics and published his thesis in a top-tier journal.
Currently, Joseph is using experience gained in graduate school along with knowledge from his family's jewelry business to build SellMy.Jewelry.