Kyle Yamamoto
Facial Plastic and Reconstructive Surgeon
" Dr. Kyle Yamamoto has devoted his career to plastic surgery specific to the face. His extensive training has led him to become the first full-time, fellowship trained, Facial Plastic and Reconstructive Surgeon in Northern Nevada. "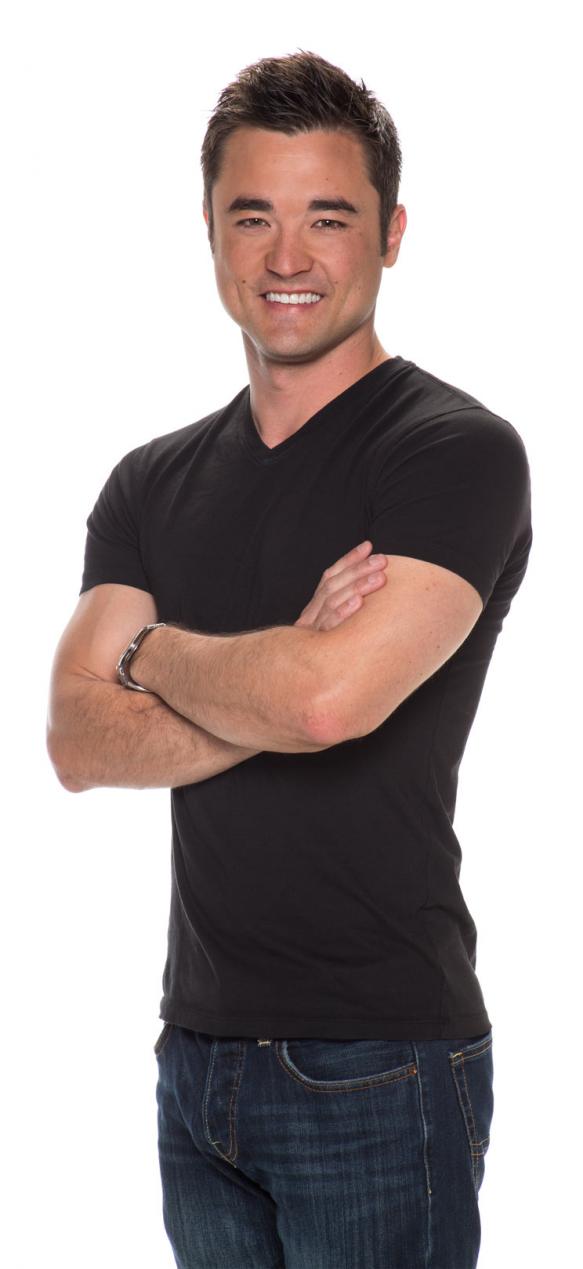 Dr. Kyle Yamamoto has devoted his career to plastic surgery specific to the face. His extensive training has led him to become the first full-time, fellowship trained, Facial Plastic and Reconstructive Surgeon in Northern Nevada. He is an expert in the complex and intricate structures of the face, and offers a wide range of both surgical and non-surgical skills to rejuvenate, reshape, and repair. He is innovative in his approach to patient care and uses the latest technology to procure the best results.
As a local, Dr. Yamamoto grew up in Reno and attended Reno High School. He then became one of the few students to represent Nevada at Dartmouth College and graduated with a dual degree in Chemistry and Economics. Returning to Nevada, Dr. Yamamoto obtained his medical degree from the University of Nevada School of Medicine. He completed his residency in Otolaryngology-Head and Neck Surgery at the State University of New York-Buffalo and then was one of only 42 surgeons worldwide selected to gain further subspecialty training in Facial Plastic and Reconstructive Surgery. He completed his fellowship at the prestigious Emory University in Atlanta, GA.
Dr. Yamamoto is a community faculty member at the University of Nevada School of Medicine. He teaches medical students in the clinical setting and as well as acts as a mentor to those who are interested in pursuing plastic surgery as a career.
Dr. Yamamoto was trained extensively by Louis DeJoseph, MD, one of the top facial filler injectors in the world, as well as William Silver, MD, a world-renowned rhinoplasty surgeon. Dr. Yamamoto is an expert in short recovery time mini-facelifts, rhinoplasty, revision rhinoplasty, and browlifts. He also specializes in all areas of the face including the eyelid, ear, chin, and neck.
"Facial plastic surgery is the perfect blend of surgery, creativity, and artistic expression," says Dr. Yamamoto. "The face is the most complex and most beautiful creation of the human body."
Dr. Yamamoto is thrilled to be practicing and residing in his hometown of Reno. In his free time he enjoys golf, travel, fitness, hiking, and spending time with his wife, Carrie and their new baby Tanner.
"My favorite part of my job is not the final result, but the reaction of my patients when they get exactly the result they want." –Dr. Yamamoto