Stan Arnold
Owner
" Stan is freelance copywriter working through advertising agencies, and video and conference production companies. He has written for Microsoft, Intel, Harrods, Dowty Aerospace, BT, The Law Society, Coutts, Sony, BBC, Orange, Castrol and Airbus.   "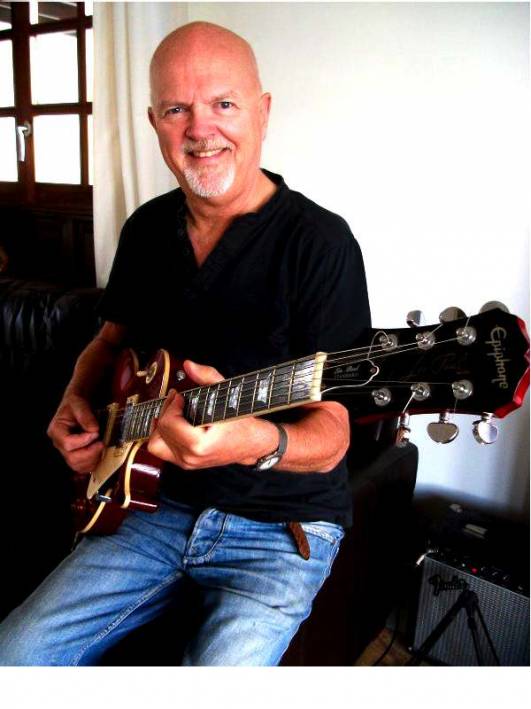 Stan is freelance copywriter working through advertising agencies, and video and conference production companies.
For the last four years, he has been responsible for the creative ideas
behind 15 product launches for Caterpillar HQ in Geneva. I acted as copywriter for all the promotional material - brochures, direct mail, DVDs and video.
He has written over 40 presentations for Microsoft, along with words for companies such as Intel, Harrods, Dowty Aerospace, BT, The Law Society, Coutts, Sony, BBC, Orange, Castrol and Airbus.  
He writes copy and video scripts in a wide range of styles - corporate, sales, consumer and humorous. In particular, he has undertaken many technical projects ranging from pharmaceuticals to microbiology, from aerospace to IT.
His freelance copywriting covers all media; from print and video to live presentations and the web - including SEO copy.