Hans-Peter Bech
Managing Partner
" Hans Peter Bech is an Amazon bestselling author, keynote speaker, economist and advisor. "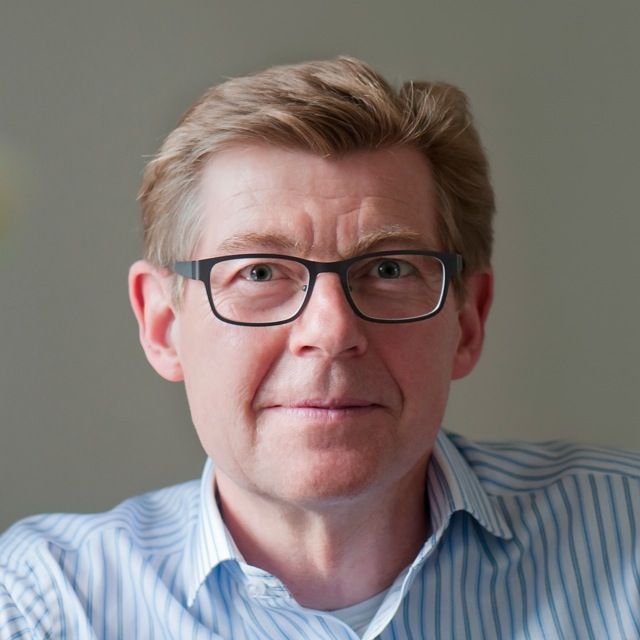 Hans Peter Bech is the founder and managing partner at TBK Consult Holding ApS. He is a frequent blogger on issues related to growing software driven companies to global market leadership and has written several books and numerous whitepapers on business development in the software industry
Hans Peter started his career as a management consultant in 2003, founded TBK Consult in 2007 and published his first book in 2012. Since then he has built the company to its present position which includes the TBK Academy® and TBK Publishing®.
Prior to starting his consulting and publishing career Hans Peter lived in Stuttgart, Germany responsible for building the partner channel for Damgaard/Navision (later acquired by Microsoft) in Germany, Austria and Switzerland. He was also responsible for launching Axapta (now Microsoft Dynamics AX) in the German speaking markets and for building the channel of VAR partners. After the merger between Damgaard and Navision Hans Peter was made Vice President for Navisions' Central Europe operations and was instrumental in the merger of the subsidiaries in Germany, Austria, Switzerland, The Netherlands, Belgium, Czech Republic, Poland, Slovenia and Russia.
In his early career Hans Peter was a top performing sales professional qualifying more than 15 times for 100% Clubs, Summit Conferences, Million $ Clubs and other Top Performer events.
Hans Peter holds a M.A. in macroeconomics and political science from the University of Copenhagen and speaks Danish, English and German.
LinkedIn profile: http://www.linkedin.com/in/hanspeterbech