Nicola Angelina
Executive Partner
" Nicola is a trained advisor with 25 years of working and professional experience in IT Governance, Organization and leadership, Project Management, Change Management and ERP implementation. "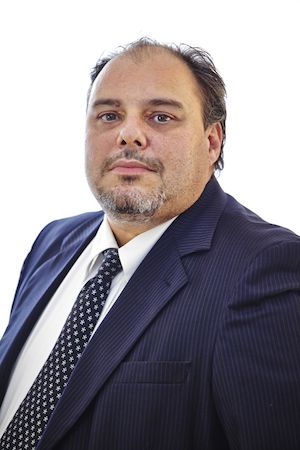 Nicola is a trained advisor with 25 years of working and professional experience in IT Governance, Organization and leadership, Project Management, Change Management and ERP implementation. He has a passion to work with change and development issues at an individual and organizational level. He has had responsibility for results, budget and staff up to 90 people. Nicola's strength is the ability to switch between different perspectives such as business, information technology and people networking.
Nicola offers management services with the objective to facilitate the decisions and support change to improve the daily operations of the customers and their related performances.
In 1985 Nicola started his career as ITC consultant; in 1995 joined SAP Italia Consuting, an IBM company, as a Business Unit Manage with the mission to bootstrap a SAP Production & Planning BU; in 2003 joined SAP Italy, as Client Service manager with the mission to facilitate the SAP in the manufacturing market; In 2005 Nicola joined Reply Group in Italy, as a partner with the mission to bootstrap a SAP management consultant Business Unit. In 2010 Nicola became Syskoplan Reply's CEO; at present Nicola is an Associate Partner of TBK Consult.
Nicola was born and lives in Milan, Italy. He graduated in Building & Construction Engineering in Italy. He speaks Italian and English.
LinkedIn Profile: http://ch.linkedin.com/pub/nicola-angelina/17/35/512