Stefano Zonin
Executive Partner
" Stefano Zonin has over 30 years of experience in software industry, of which 20 as entrepreneur and manager in small- and medium-size IT companies. "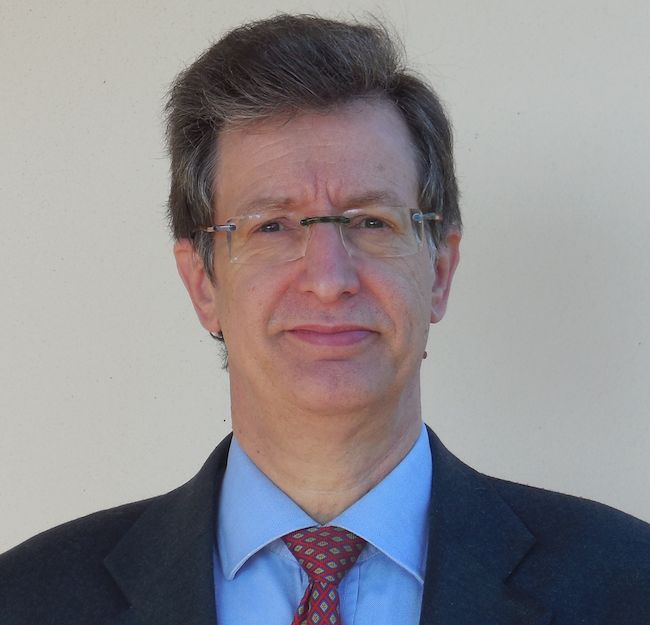 Stefano Zonin has over 30 years of experience in software industry, of which 20 as entrepreneur and manager in small- and medium-size IT companies.
After a few posts as system-software (mainframe environment) specialist and consultant, marketing and sales and team coordinator, his career took a turning point in 1993, when he took control of the company he was an employee of, making it grow from 20 up to 250 employees over 7 years.
In those years he was in charge of Software Production, Business Development, Human Resources development, Quality assurance and General Organization. He was Member of Board and CEO of the holding company and subsidiaries.
The end-user market consisted of Banks, Insurances and SGR (Asset Management Companies) and the company got the leadership in Italian software market for Investment Funds.
After selling the company to an ICT Group, he continued to be in charge of Software Product Management and Business Development. Furthermore he had the responsibility of some Research project developed with University and foreign research Institutions and he led a merge project among the biggest group's companies.
Since 2010 Stefano has been dealing with cross-industry E-procurement software products and, more recently, with Local Public Administration with regards to Anti-corruption and Performances.
Stefano has gained core competencies in software companies Management, especially in:
- Software Production Management
- Business development
- Human resources development
- Software contracts and agreements
- Budgeting
- Customer care
- Cost analysis
- Marketing and Sales
Stefano has always paid close attention to general organization, human resources motivation and their professional growth.
Stefano has expertise in M&A and in related due-diligence.
Stefano holds a degree in mathematics from University of Padova.
Stefano speaks Italian and is fluent in English.
LinkedIn Profile: http://it.linkedin.com/pub/stefano-zonin/22/987/526/en