Eddie Knoell
VP
Mortgage Lender
" Eddie is a native Phoenician serving Arizona Homeowners with over 14 years lending experience. Eddie is the Vice President and Partner of Signature Home Loans LLC. "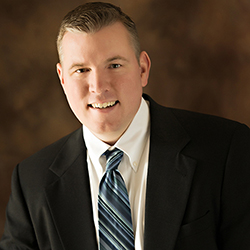 "Loan Professional", the true definition of the title can be found in what Eddie Knoell will bring to the table for you and your clients. Personable, Organized, Ethical and overall a true passion for being able to help his clients turn a stressful time into a memorable moment. Eddie Knoell has been committed to specialize in Phoenix Valley & Arizona mortgages from the beginning and he has never strayed away from his belief that helping his customers find their way home is the best gift he can give.
Eddie notes "Customer service is worth nothing if it lacks quality". This simple philosophy that Eddie has is what separates him from the rest.
With exceptional customer service, consistent and accurate answers, Eddie will always be steadfast when it comes to putting your best interest first! For a true "Loan Professional" who truly understands and sees the whole picture for you and your family, call Eddie today to experience the difference.