Milton Collier
President
" He attained his Freight Broker Authority (License) from the Federal Government (FMCSA). His book "Good Economy! Bad Economy! The Right Career" is used daily in the Freight Brokerage Industry to train Freight Brokers all over the USA... "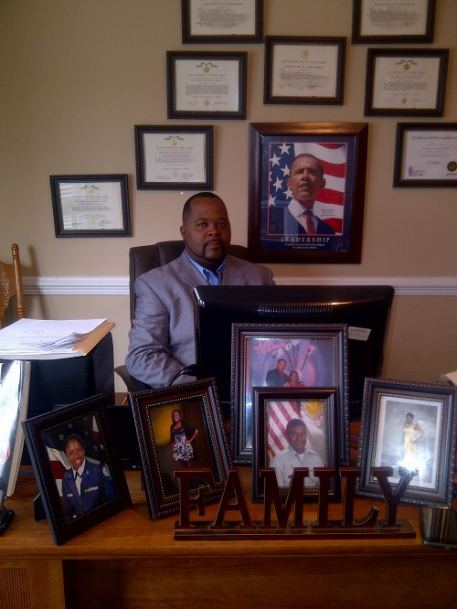 Mr. Milton L. Collier graduated from Strayer University with a Bachelor of Business Administration & Business Management and a Retired Military Logistical Officer.
Milton Collier, an expert in Transportation, Logistics and Supply Chain high performance business processes and practices. As a former transportation executive he is experienced in all aspects of supply operations, materials management, purchasing, production planning, inventory management, new product development, logistics, applied business systems and integrated business process management.
He has demonstrated leadership and innovation with the application for Transportation Management System (TMS) and redesigned business processes. He led in the establishment of the materials management function, strategic supplier management, supply logistics, lean manufacturing, return processes and adoption of integrated supply chain business process in manufacturing.
He has work for some the largest Transportation and Logistical Companies in the World such as DHL, UTI and RRTS. With his extensive experience and successful track record he also served as a Transitional Consultant for Military Veterans in the Transportation Industry. Mr. Milton Collier went on to launch his own Transportation Consultant business.
Leadership Note: Hold yourself responsible for a higher standard than anybody expects of you. Never excuse yourself....