Devin Bailey
Director of Business Development
" Devin is a huge people-person and has spent over a decade in the call center industry. He has been fundamental in the growth of Unicom by implementing sound sales and marketing strategies. "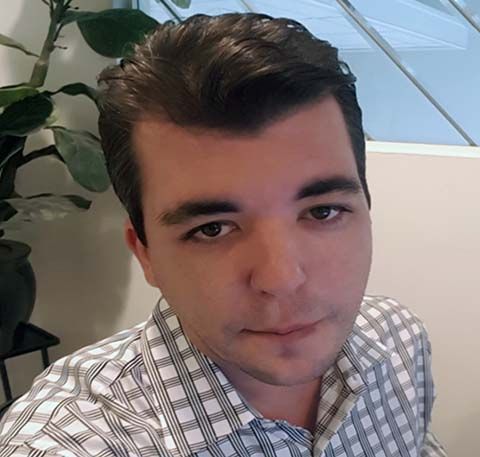 With a great product and top talent, growing an organization becomes a whole lot easier. Devin was fundamental in helping develop Unicom's product set and services.
From the beginning he had a clear understanding of Unicom's target customer's needs. Working closely with Unicom's President and VP of Operations, over the last 10 years he has helped Unicom grow exponentially.
Even with his success for developing sound marketing and sales strategies, his passion lies in the technology that makes call centers operate. He has worked on several large call center implementations from conception to completion.