Eric Vargas
CEO
" Eric Vargas has been with PMSA since 2001. Since then, he has helped the private parking company grow into one of today's most reputable parking management operators throughout the Los Angeles market. "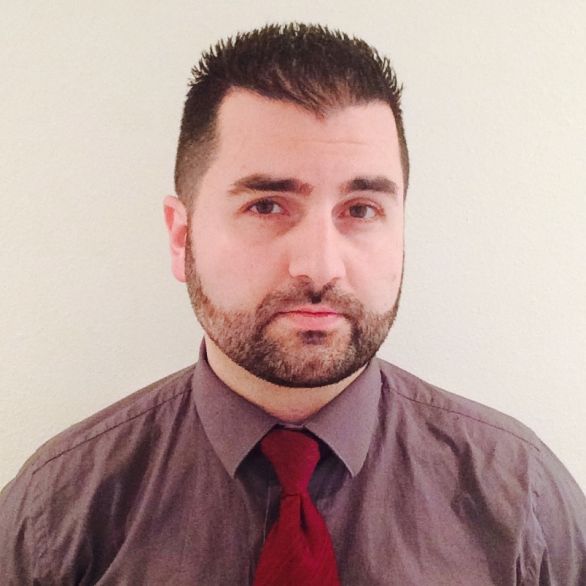 Parking Management Services of America ("PMSA") provides parking management, ground transportation, and other parking-related ancillary services to commercial and municipal clients primarily in Los Angeles and Orange County. PMSA provides a comprehensive set of parking management services including:
" Parking Site Maintenance
" Parking Management Equipment
" Security
" Revenue Collection and Expense Billing
" Personnel Training and Supervising
" Marketing
" Many other parking-related services
" Valet Parking and Parking Attendant Services
PMSA also offers various ancillary services such as airport shuttle operations. PMSA's customer base mainly consists of municipalities as well as owners, property managers, and developers of office buildings, residential properties, shopping centers, retail properties, restaurants, hotels, hospitals, and airports.
PMSA provides services through management contracts and leases. Under a management contract, PMSA typically receives a management fee for its services and sometimes an additional bonus for achieving a specific performance objective. The facility owner is entitled to receive all parking revenues and obligated to pay all operating expenses. Under a lease arrangement, PMSA generally collects the parking revenues and is responsible to pay the operating expenses. PMSA then pays the parking property owner a fixed rent or a percentage of the parking revenue. As such, the lease arrangement would allow PMSA to benefit from revenue upside but also assume losses in the case when parking facility utilization is below expectation.