Timothy Dillmuth
Associate Pastor
" Timothy Dillmuth is the Associate Pastor and Marketing contact for Seoul USA. He executes marketing strategies, maintains the Web-site and Social Media Pages, and focuses on the discipleship of those associated with Seoul USA. "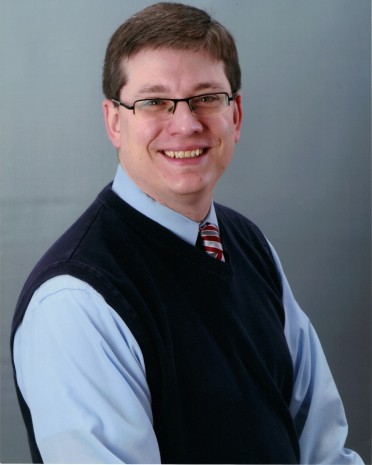 Timothy Dillmuth was hired in September of 2012 as the Discipleship Pastor for Seoul USA. He assists in the oversight of the DOTW Evangelical Church Congregations and responds to disicpleship training and project partnership requests from individuals, churches and ministries around the world.
He also oversees media relations and is responsible for the web-site and social media pages associated with Seoul USA and DOTW. Most recently, Tim has been involved in the promoting of "These are the Generations", a new book that chronicles the faith of three generations of Christians within North Korea.
When Tim is away from the office, he can be found spending time with his wife Melissia and their three children. They enjoy hiking, camping, and exploring the back woods and mountains of Colorado!