Jacqueline Robinson
CEO
" Jacqueline Robinson Lawson is a cyber security speaker training small businesses and parents on cyber threats while using mobile devices. JackieR offers cyber security safety tips so you can Be Smarter Than Your Phone. "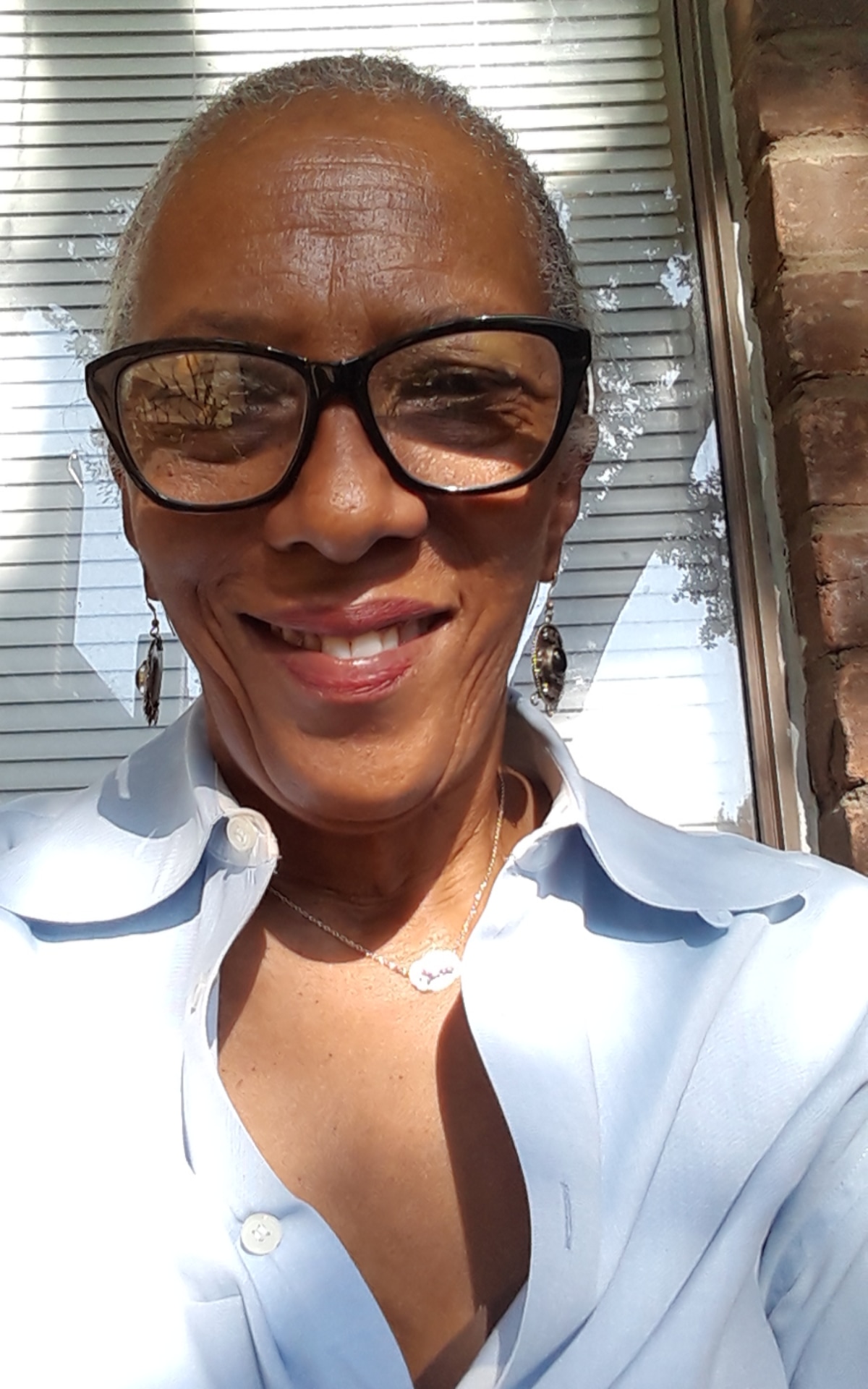 Get ready to catch the spirit with Keynote speaker JackieR. Experience It!
With over 35 Years of experience, she knows stuff! She's not your typical technology keynote speaker.
JackieR motivates audiences to be smarter than their smartphone and mobile devices by providing technology solutions to conduct business while out and about!
JackieR is fiercely committed to informing and educating people so they can protect themselves from cyber attacks on their mobile devices. Smartphones are hacked, money is stolen, bank accounts are compromised, credit is ruined, and the fraudsters make more money scamming others during a time people desperately need their money. Unless mobile device users know their options, it's just a matter of time before they are victimized themselves. Data breaches cost thousands to millions of dollars per incident, and organizations and corporations take on a huge potential financial loss when it comes to the potential of identity theft and data forfeiture. The attacks continue to get worse, every year. The Cyber Security Podcast series is JackieR's way of showing you how to Be Smarter Than Your Phone!
JackieR is all about RESULTS. - Her online workshops are designed to not only teach people about cyber security but also show them step-by-step mobile device settings to protect against cyber attacks.