SUNITA SUBBA
CEO
overall
" The backgrounds amount to more than 15 years of experience. Sunita is the CEO of World Tour Plan occupies management role and being responsible for the management and operation of key functional areas. "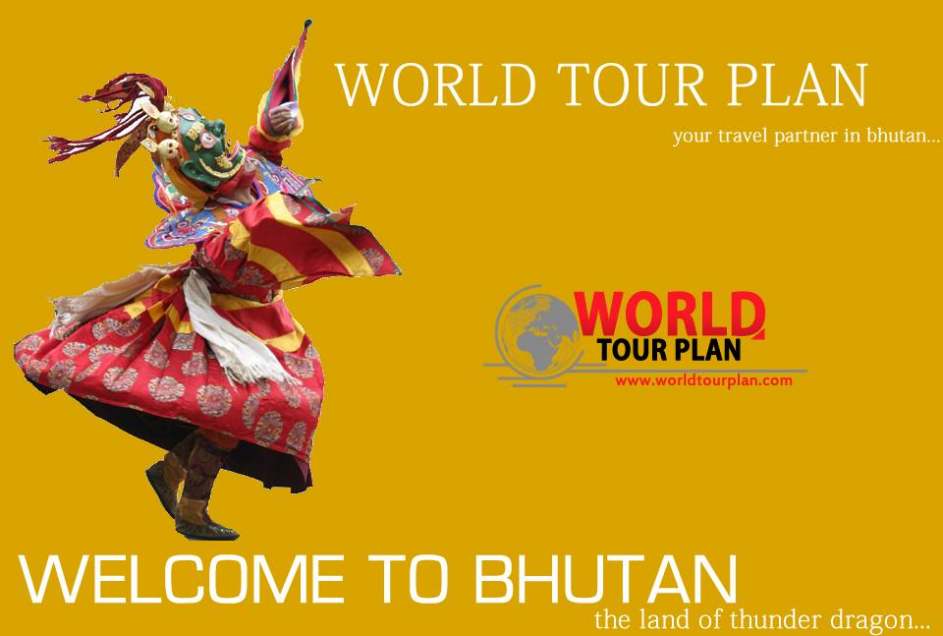 Sunita Subba is the founder and CEO of WORLD TOUR PLAN founded company in 2009. Company was set up after doing thorough market study.She knew exactly what she has to do to stay alive in the competitive market.World Tour Plan is striving to be one of the leading new generations of the tour operators in the country.we pride ourselves on providing efficient,highly personalized services at competitive rates.
She served as Manager in one of the finest Construction Company .She worked there for 5 years.she also served as Consultant to many companies in Bhutan like Webnuk Enterprise,Nukeer Education Consultancy.
She is known as "Avid Traveler" .She travels a lot be it in Bhutan or other part of the world. she likes to make new friends from all around the world.And during her free hour she plays Sudoku.